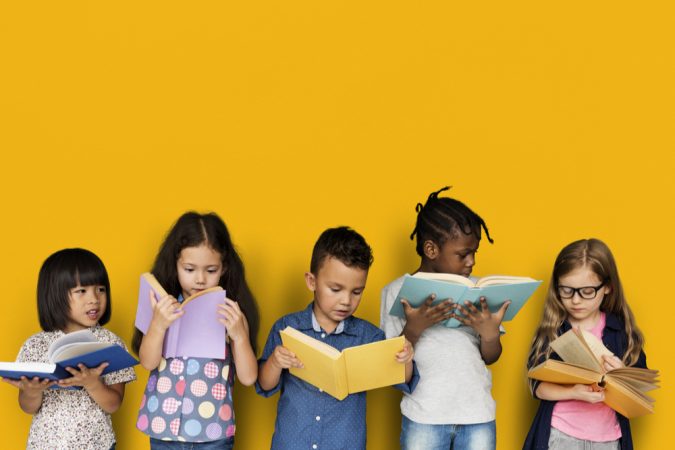 The Florida Department of Education has released its Fall 2021 kindergarten readiness scores. The percentage of kindergarten-ready children dropped both statewide (from 57% to 50%) and in Escambia(48% to 42%) and Santa Rosa (78% to 59%).
Since the Fall of 2017, the Escambia scores have dropped four percentage points. as has the state average.
Achieve Escambia set a goal of having 60% kindergarten ready by 2020 and 75% by 2025.
Why? According to Achieve, children ready for kindergarten are:
✓ 17% more likely to graduate high school
✓ 4 times more likely to graduate college
✓ 19% less likely to be arrested
✓ Significantly less likely to need public housing assistance
Achieve Escambia was started in 2016 by Navy Federal Credit Union, Gulf Power, Baptist Health Care and Ascension Sacred Heart.
When former Achieve executive director, Kim Krupa, was asked about where to begin tackling the issue of kindergarten readiness, she told the News Journal, "We Believe it begins by understanding the data and by having that conversation. The solution lies in the community, and the power is in the community."
The data is clear. I mean, how many more dashboards do we need?
I'm not sure how much more "understanding" has been gleaned by Achieve and its board over the past five years. We have no evidence of what it's doing to find solutions in the community since it missed the 2020 goal. Achieve Escambia has gone silent. – no more viewpoints or community reports.
Setting bold, audacious goals is only meaningful if someone is executing them.
The first cohort of kindergarteners that were given the SCI Brain Bags will enroll next fall. Hopefully, we will begin to see a steady rise in readiness, but the outlook doesn't look good.
 2019-20
 2020-21
 2021-22
District Name
# Test Takers
# Scoring 500+
  % Scoring 500+
# Test Takers
# Scoring
500+
  % Scoring 500+
# Test Takers
# Scoring
500+
  % Scoring
500+
FLORIDA
190,805
101,818
53%
133,632
76,098
57%
182,986
91,511
50%
ESCAMBIA
2,799
1,309
47%
2,247
1,081
48%
2,692
1,139
42%
SANTA ROSA
1,825
1,038
57%
1,484
1,151
78%
1,876
1,113
59%
Florida
Escambia
2017-18
54%
46%
2018-19
53%
45%
2019-20
53%
47%
2020-21
57%
48%
2021-22
50%
42%