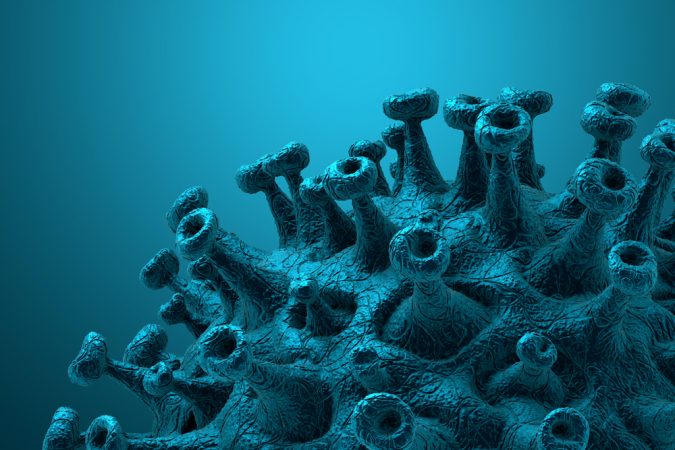 According the Florida Department of Health, Escambia County had 1,246 new COVID cases last week – only 136 were non-Florida residents.
The county also had 16 more COVID deaths. The month-to-date death toll is 53, which matches the July death total. Only 19 of the December deaths are tied to nursing homes.
What is alarming is the positivity rate remains high. For the week ending Dec. 26, Escambia's rate was 12.6%. The state rate is only 8.4% for the same period. Escambia County's positivity rate for last week is much higher than the five most infected counties in Florida:
Dade: 7.94%
Broward: 6.45%
Palm Beach: 6.83%
Hillsborough: 9.68%
Orange: 7.72%
Hospitalizations have climbed to 172. On Nov. 30, we only had 108.