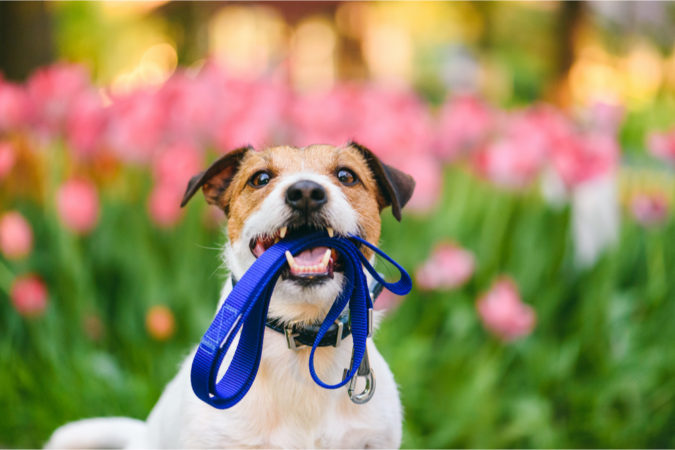 The list of long-term care facilities with active COVID-19 cases is available here. Please note, Oakbridge Terrace at Azalea Trace does not have any positive cases at this time; corrected data should be reflected in the next publication of this report.  See this post.
Mobile walk-up COVID-19 testing has been confirmed on Friday, May 29 from 9 a.m. – noon at Sunrise Apartments: 4350 W. Fairfield Dr., Pensacola, Fla. 32505

Open to Escambia County residents, all ages.
Will test while supplies lasts.

On May 5, the day after Gov. DeSantis allowed elective surgeries again, hospitals reported 908 beds occupied. Today. they have 909 beds occupied. The hospitals have 93 more ventilators available than 21 days ago.
Commissioner Jeff Bergosh's weekly COVID-19 Facebook show will return yet again tomorrow. His guests will Janice Gilley and Alex Andrade. Riveting video starts at 6:30 a.m.