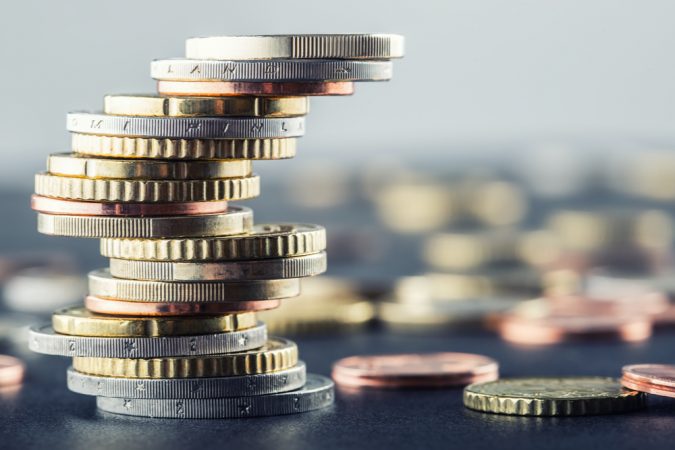 State Rep. Alex Andrade and Escambia County Commissioner Robert Bender have worked out a plan with the Florida Department of Economic Opportunity and the Community Action Program to help provide transportation assistance for beach workers impacted by the closure of the Pensacola Bay Bridge.
The income threshold to qualify is 200% of federal poverty level – $51,040 for an individual. The local chambers will be contacting employers tomorrow to show how they can help pre-screen employees before sending over to the Community Action Program for assistance. There should be press releases sent out too.
The big win is Andrade and Bender got the state to qualify the ferry service. The help will continue until the bridge is fully open.
The some of the basic documentation required:
Valid Florida IDs. Birth certificates or valid voter registration cards for Escambia County may be used in lieu of a valid Florida ID.
Income Documentation:
Employment income documentation for income received for last thirty days prior to application date:
Wages paid bi-weekly: bring last three check stubs. Wages paid weekly: bring last five check stubs.
Wages paid once per month: bring last two check stubs.
**Note: A letter from your employer on company letterhead or stamped with a company stamp is required if you are missing any check stubs or if you recently began or ended employment.
Interested applicants may apply by dialing our twenty-four-hour appointment line at (850) 308-1472. For more information, please contact: Delicia Straughter Support Services Director (850) 382-3699 d.straughter@capc-pensacola.org.