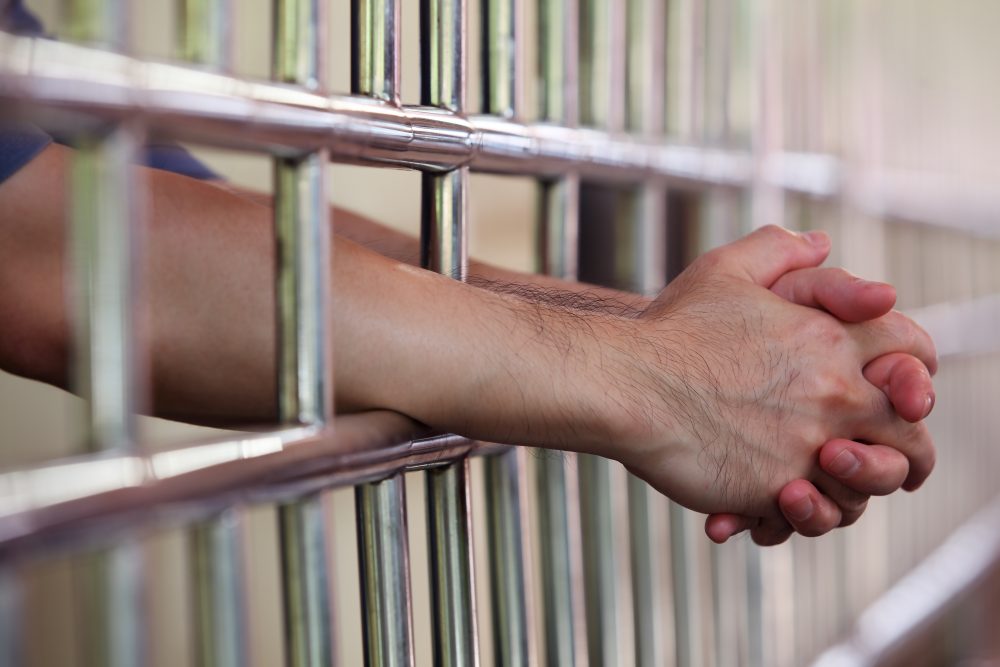 By Duwayne Escobedo
INWEEKLY
Escambia County Corrections director Tamyra Jarvis and her staff presented three possible programs to reduce the inmate population, lower the number of inmates who return to jail and save taxpayers money during the first Public Safety Coordinating Council subcommittee meeting Tuesday.
They presented the Alternative Sanctioning Program, Day Reporting Community Corrections Program and a Jail Re-Entry Program all of which the county lacks today.
Additionally, subcommittee chairman, Escambia County Circuit Court Judge Tom Dannheisser proposed implementing a Fatherhood Initiative.
Most of the nearly 90-minute meeting at the M.C. Blanchard Judicial Building was spent discussing the Day Reporting program. It is a more intensive version of probation with inmates meeting with corrections staff three times a week and being offered education, job training and help with housing among other services.
The voluntary program initially could handle up to 80 inmates by a corrections department office staffed with two corrections officers, an administrator and administrative assistant. The program estimated to cost $60 per month per inmate would rely on a majority of its funding from grants. The corrections department plans to hire a grant writer.
With about 1,520 inmates today, Jarvis said the program would grow "over time."
"Those who have more supervision seem to do better," added Tammie Booker with corrections. "It makes them feel empowered to want to be successful."
Dannheisser proposed to the subcommittee starting a Fatherhood Initiative. He pointed out more than half of youth in Escambia County lack fathers. He said it's the main reason jail cells are bursting with inmates.
National studies and organizations support his assertion showing young men who grow up without fathers are twice as likely to end up in jail. Meanwhile, 70 percent of juveniles in state-operated institutions come from fatherless homes.
"An intact family is the best anti-poverty, anti-crime system ever devised," Dannheisser said. "It's the elephant in the room. The numbers are undeniable."
Check out – Guide_to_Strengthening_Fatherhood_042816.