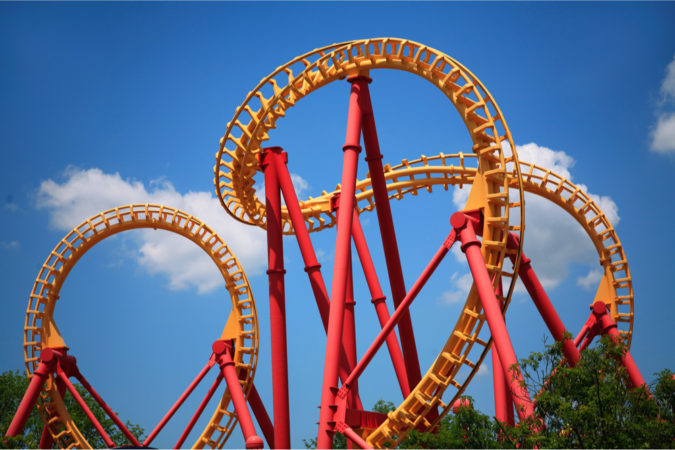 Florida has 4,049 new COVID cases, setting a new daily record for the fourth time in the past five days.
Escambia County has 43 new cases – only four were non-Florida residents. The positivity rate for June 19 was 8.9% and the median age was 28. The daily total is the highest since May 3, which had 55 cases.
It's time we quit pretending the virus only effects old people, and the new cases are tied to car pools to Panama City and a few families.
The Escambia Board of County Commissioners should demand a more detailed report of the contract tracing.
BTW: Duval County – site of the 2020 GOP convention – had 205 new cases – up 63 from the previous day.
| | | | | |
| --- | --- | --- | --- | --- |
| | 6/19/20 | 6/20/20 | Increase | |
| Total Cases | 89748 | 93797 | 4049 | 4.51% |
| Florida Residents | 87643 | 91670 | 4027 | 4.59% |
| Non-Fla. | 2105 | 2127 | 22 | 1.05% |
| Deaths | 3104 | 3144 | 40 | 1.29% |
| | | | | |
| Escambia | 1127 | 1170 | 43 | 3.82% |
| Okaloosa | 366 | 398 | 32 | 8.74% |
| Santa Rosa | 330 | 342 | 12 | 3.64% |