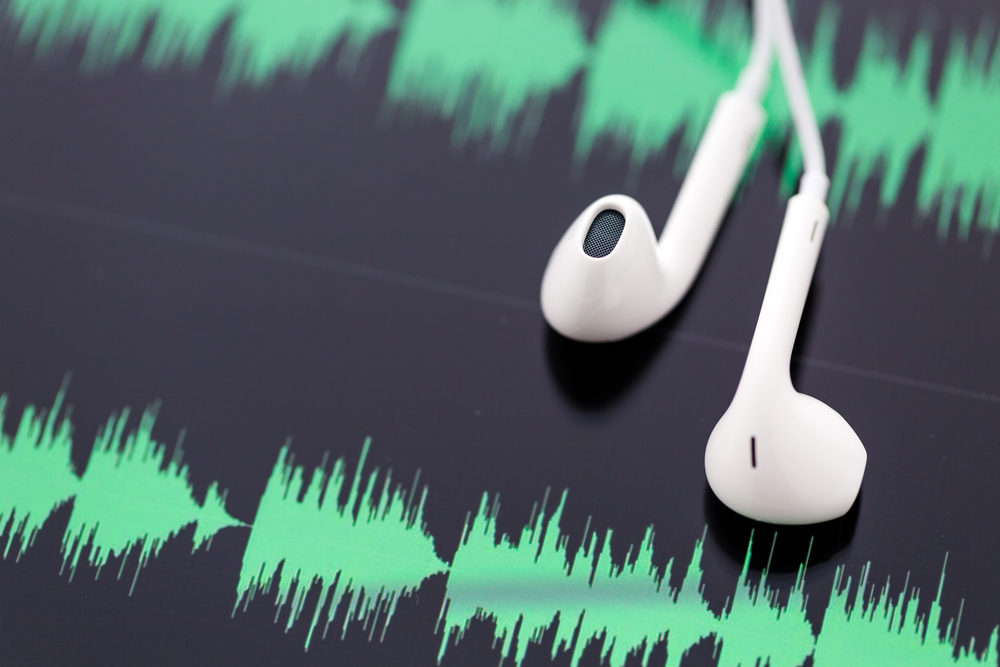 Jeremy Evans of Pensacola is one of Florida's 29 delegates to the Electoral College. On Dec. 19, he will travel to Tallahassee to cast his vote in the Florida Senate chambers.
On "Pensacola Speaks," Evans said he has received emails and phone calls regarding his vote.
"Emails, I have been getting anywhere between 50 and 100 emails a day," he said. "I think that it took them awhile to get my phone number. Last Friday I started getting the phone calls and they are anywhere between 30 to 40 phone calls."
What the callers are starting to realize is the Florida delegation can not flip its vote from Donald Trump to Hillary Clinton.
"We had to file an oath with the Secretary of State that basically is a signed and notarized oath, so it would be a felony to violate that oath," Evans said.