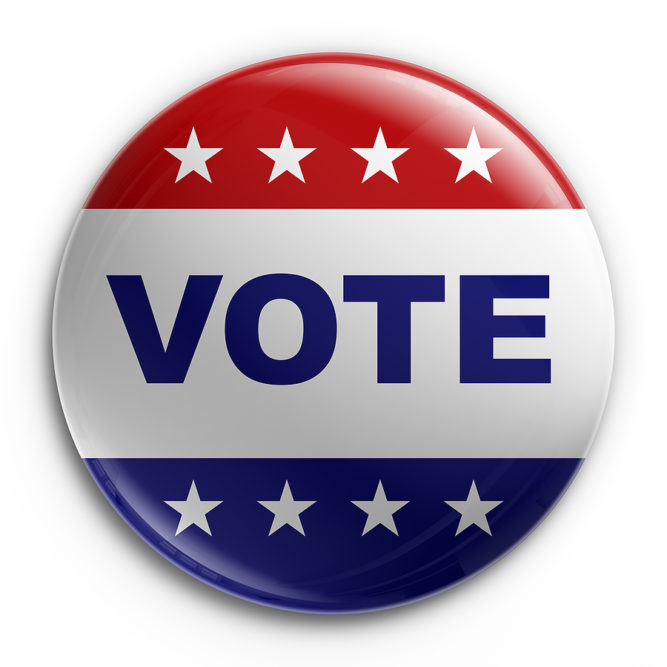 The Sentencing Project has released its report "Felony Disenfranchisement Facts and Statistics in relation to 2014 Midterm Elections." An estimated 5.85 million Americans will be unable to exercise their voting rights due to a felony conviction. The African-American community comprises a disproportionate share.
Florida has the highest disenfranchisement rates – More than one in five black adults is disenfranchised.
Overall, 75% of disenfranchised individuals are no longer incarcerated. Of this population, 2.6 million have completed their sentences, yet remain disenfranchised in the 12 states with the most restrictive policies.
One in every 13 black adults will be left without a voice in this year's electoral process. Black Americans of voting age are four times more likely to lose their voting rights than the rest of the adult population.
The following 10 states hold the highest disenfranchisement rates in the United States:
Florida — 10.4%
Mississippi — 8.3%
Kentucky — 7.4%
Virginia — 7.3%
Alabama — 7.2%
Tennessee — 7.1%
Wyoming — 6.0%
Nevada — 4.2%
Arizona — 4.2%
Georgia 3.8%
Here's the full graphic.