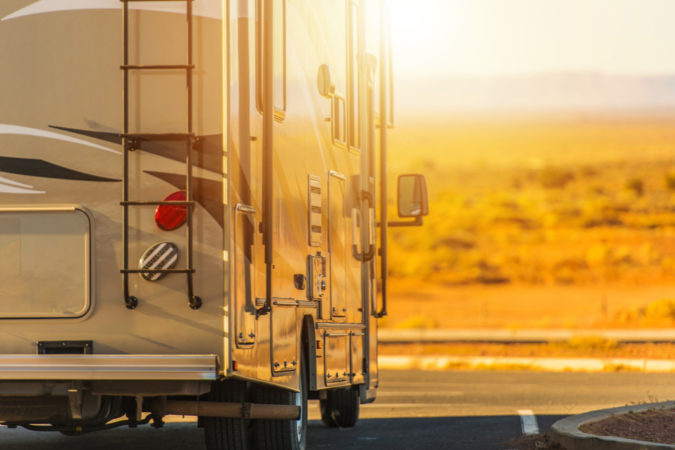 At his press conference in Sarasota yesterday, Gov. Ron DeSantis announced a new mobile testing lab—"an RV outfitted with a lab inside"—that will perform the 45-minute rapid test. The mobile unit will be deployed initially to long-term care facilities.
"The company that provides the rapid test said they're not aware of anyone in the United States doing the mobile lab like they're doing now," said DeSantis.
The governor praised the work of 50 National Guard teams "that have been going proactively into our long-term care facilities, to be able to try to identify clusters of infections, with particularly asymptomatic staff."
"We started to see cases in long-term care facilities, where no one knew the staff member was sick and you have (COVID-19), which would spread like wildfire amongst the staff," said the governor. "So they've gone in proactively and test. They've identified some clusters and have isolated those, and prevented many more infections, which is very, very important."
Jared Moskowitz, the director of Florida's Division of Emergency Management, said the state had created the capacity for over 30,000 labs daily and was moving toward its goal of 40,000 labs a day.
The press conference was held at new drive-thru site in the parking lot outside a Dillard's at the Mall at University Town Center in Sarasota.
"When we opened these sites, we opened them up really at a 400 per person capacity—just again to work out the kinks, make sure everything works," said Mosckowitz. "After today, this site will go to 750 a day just like our other sites."
He added, "I just wanted to make sure that if people come and get in line and want to test, that they can get a test."
Mosckowitz said the new mobile testing RV would be spend "a couple of days in South Florida, a couple of days here in Sarasota, Manatee, Tampa, then it goes up to the panhandle, it goes over to Duval."