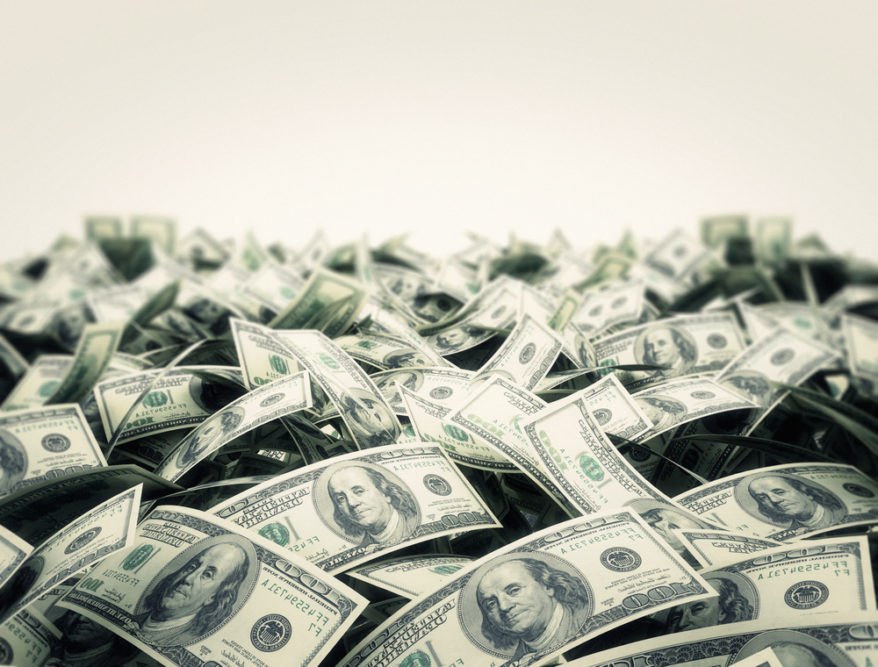 Attorney General Pam Bondi today joined 20 other state attorneys general in an original action filed in the U.S. Supreme Court against Delaware. The states allege that under the federal Disposition of Abandoned Money Orders and Traveler's Checks Act, Delaware has at least $200 million that rightfully belongs to its sister states. The total dollar figure Delaware owes other states may be higher. According to an independent auditor, Florida is owed more than $13.5 million in unclaimed "official checks."
The dispute between the 21 plaintiff states and Delaware is about which state is entitled to abandoned and unclaimed "official checks" sold by MoneyGram, a money transfer services company that operates in all 50 states and internationally. The plaintiff states assert in their complaint that, with Delaware's acquiescence, guidance and direction, millions of dollars in unclaimed "official checks" have been wrongfully escheated, or turned over, to Delaware. According to the complaint, this error was based on the mistaken belief that such abandoned and unclaimed property is supposed to be turned over to the issuing company's state of incorporation, in this case Delaware. However, the filing states contend that federal law and the law in each of the plaintiff states is clear that such abandoned and unclaimed property should be turned over to the state where the property is purchased.
"There are millions of dollars rightfully owed to Florida and today's joint action seeks the repayment of that property," said Attorney General Bondi. "My office will continue to work closely with our fellow state partners to ensure states receive what is owed to them."
"Florida's unclaimed property program has a proven record of returning record-breaking numbers of unclaimed property back to rightful owners," said Walter Graham, Director of Florida's Division of Unclaimed Property. "We believe thousands of Floridians have rights to these funds, and that they have the best opportunity of finding and recovering them if they are sent to the state in which they were purchased rather than a state in which it would never occur to a consumer to look."
The filing states are asking the Supreme Court to declare that they, and not Delaware, are entitled to the hundreds of millions of dollars improperly turned over to Delaware and to all future similar abandoned and unclaimed property. The coalition is also asking the Supreme Court to order Delaware to pay the appropriate repayment to plaintiff states.
On Feb. 10, 2015, an independent auditor completed an examination of abandoned "official checks" from MoneyGram in a select group of states and concluded that nearly $200 million was owed to those states.
In addition to Florida, the following states are in the plaintiff coalition: Alabama, Arizona, Arkansas, Colorado, Idaho, Indiana, Kansas, Kentucky, Louisiana, Michigan, Montana, Nebraska, Nevada, North Dakota, Ohio, Oklahoma, South Carolina, Texas, Utah and West Virginia.