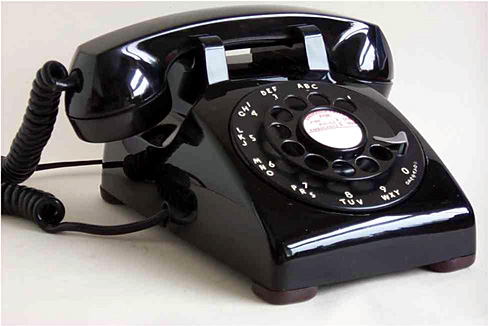 The Tampa Bay Times polled 160 of the state's political insiders to determine the strongest Democratic and Republican candidates for Florida's U.S. Senate race
In Republican U.S. Senate primary field:
Rep. David Jolly 37 percent
Lt. Gov. Carlos Lopez-Cantera 22 percent
Rep. Ron DeSantis 21 percent
Former Attorney General Bill McCollum 14 percent
Rep. Jeff Miller 5 percent
McCollum and Miller have not announced whether they will run.
On the Democratic side:
Rep. Patrick Murphy 62 percent
Rep. Gwen Graham 19 percent
Rep. Alan Grayson 18 percent
Graham has not committed to run.
The Florida Insider Poll consisted of 53 Democrats, 94 Republicans and 13 people registered to neither major party. Pensacola native Ryan Wiggins was one of the people polled.
Read more.