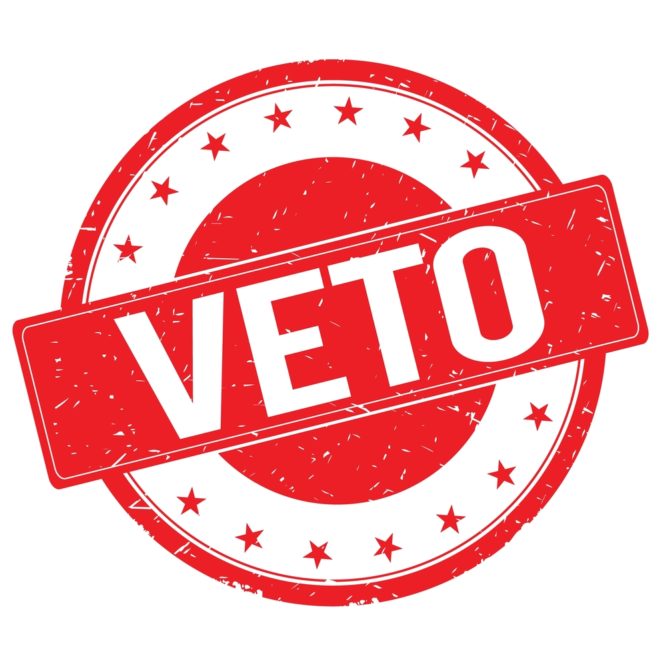 By Duwayne Escobedo
INWEEKLY
Florida Sen. Jack Latvala told the Tiger Bay Club Friday that he asked Gov. Rick Scott to veto the education spending bill that the state House and Senate forwarded to him.
It reduces the amount of per student funding in 21 of the state's 67 counties and also cuts higher education funding. He called it the worst outcome this past session.
Latvala, a Clearwater Republican is the Senate Appropriations Committee chairman, and voted against the bill.
"I know many of you are unhappy about it and you should be unhappy," he said. "It's just not satisfactory. Do I have research? No. I have 65 years of experience on this earth that tells me what will affect the quality of education. "
Latvala, who has served in the Senate from 1994 to 2002 and then reelected in 2010, is weighing a decision to run for governor in 2018. He said he plans to decide in June or July. So far, other names floating around are Florida Agricultural Commissioner Adam Putnam and House Speaker Richard Corcoran.
"Too much of the process is led by people who are career politicians," said Latvala, who owns a printing company and car wash. "Very few have real world experience. I don't see that on my side of the aisle in the Governor's race."
If he does become governor, Latvala said his priority would be for Florida to stop ranking 50th in mental health spending, transportation spending, school system graduation rates, spending per student and other areas.
"I'm tired of Florida being number 50," he said. "That's what I want to work on."
Because the next elected governor will likely appoint three members to the High Court, Latvala made it clear he would appoint people who strictly follow Florida's constitution.
"We don't need judges who make laws," he said. "We need judges that interpret laws."
What's his political philosophy?
"What's the right thing to do?" Latvala said. "I've always had a good internal compass between what's right and what's wrong. You can't read it in a book. It has to be learned. It has to be experienced."
One of the bills that Latvala pushed through this year is providing a recurring $50 million a year to restore Florida's beaches. He and his wife, Connie, have a second home in Seaside.
"I'm really proud of that," he said. "I think that will help with keeping the tourists coming."
He also made sure the Pensacola crowd knew that the $1.5 billion in BP oil spill funding, known as Triumph Gulf Coast funds, will be coming to Northwest Florida over the next 15 years.
"The good news is we passed Triumph with minimal conditions," he said. "It's coming. It's done."