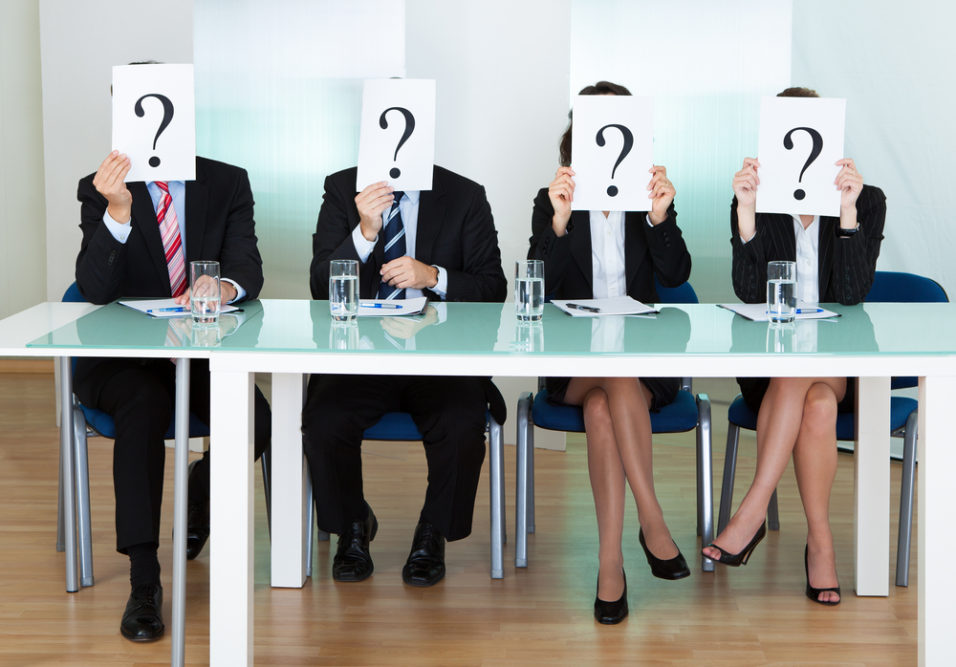 Pensacola Mayor Ashton Hayward will seek public input for the new community center in one of the city's most popular parks.
The City of Pensacola is undertaking the building of a new Community Resource Center at Bayview Park. Caldwell Associates Architects has been hired to plan and design the new facility. Please join us to provide your input about what types of uses and functions to include in the building, and to share your ideas about how to make this project a tremendous new addition to the great benefits of living in Pensacola.
All interested citizens and park users are welcome.
Bayview Community Resource Center
Public Input Meeting
Date: Tuesday, May 30th
Time: 6 p.m. – 8 p.m.
Location: Bayview Senior Center, 2000 E. Lloyd Street
The meeting is the same night as Councilwoman Sherri Myers' town hall on Carpenter's Creek, which will also be 6 p.m. on Tuesday, May 30 at Asbury Place behind Cokesbury on 9th Avenue.