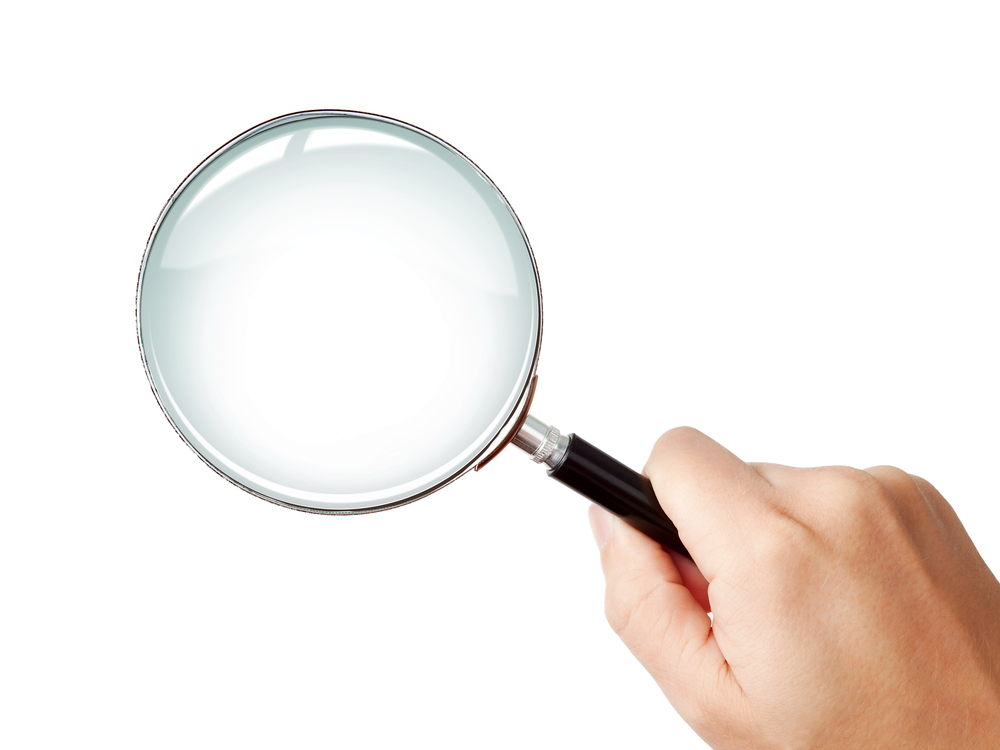 Tamara Fountain, former Chief Operations Officer for Pensacola Mayor Ashton Hayward, yesterday stepped down as CEO of the Navarre Beach Area Chamber of Commerce.
According to Gail Acosta, the chamber's board chair, the move had been in the works for six months and that Fountain had helped train her replacement, Chanda Ryan. who will serve as executive director. Ryan had been the chamber's membership and marketing director for the past seven years.
"I'm proud to say the chamber is on solid ground, we are solvent, and we have reinvigorated our programs," said Fountain the press release. "We have rebuilt our relationships with county officials and agencies, and we have rolled out many new member benefits."

Fountain resigned as Hayward's COO in early August 2015. The resignation came after Mayor Hayward misstated in a television interview about Fountain's qualifications that she had a MBA degree.
The city had no resume on file for Fountain who had quickly rose from communication consultant to the second most powerful person in the Hayward administration in less than three years. After the interview aired, Fountain promptly took down all her social media accounts and later took off two weeks when the mayor failed to defend her.
When Fountain finally produced a resume, the document focused on her duties and accomplishments with the city with little information on prior job experience. Inweekly and other media found she didn't have a MBA.
Since leaving the city, Fountain worked on Mike Hill's unsuccessful state senate campaign in 2016. In August 2017, she was hired by the Navarre Beach chamber after the arrest and resignation of its former CEO.
In November 2018, the Navarre Area Board of Realtor banned Fountain from attending its functions following a social media attack on its executive. Read more.