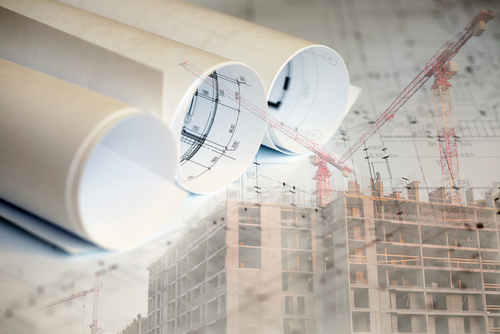 Toyota and Mazda plan to open a $1.6 billion new facility that will be a joint venture to produce the Corolla and Mazda crossover, starting in 2021. Mississippi is the frontrunner to land the plant and its 4,000 jobs, according to Bloomberg.
Why? Incentives, shovel-ready site, infrastructure and perseverance.
Toyota opened a plant in Blue Springs, Miss. in 2011. Former governor Haley Barbour and local governments lured Toyota to Mississippi with a $358.5 million incentive package in 2007.
Luring the Toyota wasn't a quick process. It took time. In 2001, Pontotoc, Union and Lee counties formed the PUL Alliance with the goal of attracting a major automobile manufacturer to help diversify Northeast Mississippi's economy. Ten years later, the Toyota facility opened.
The Pontotoc, Union and Lee county commissioners stay committed to make it happen. Later this year, the Blue Springs factory will roll out its millionth vehicle.
What has been the impact of having the auto manufacturer in Northeast Mississippi? A recent study found:
• Direct employees (manufacturing-related and new vehicle jobs) earned $307 million in payroll,
• After taxes, their disposable personal income totaled $235 million,
• 6,700 jobs directly and indirectly in Mississippi, and
• Toyota has invested over $960 million in Mississippi operations.
The good news for the PUI Alliance is roughly half the site is still vacant, and the land has roads and sewers in place to accommodate another plant.
Earlier this year, Toyota Motor Corp. announced the construction of a $10 million visitor and interactive training center as well as $350,000 in donations for education and literacy.
Does the Escambia County have the patience to work an economic development plan that may take a decade to bear fruit?