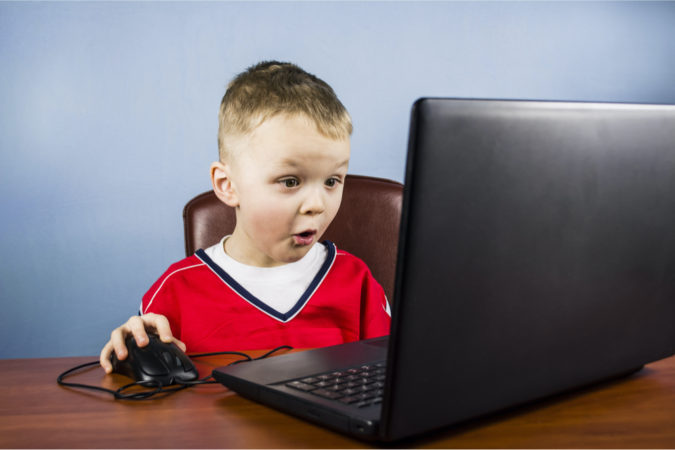 Yesterday, the Governor's office canceled the upcoming August 11 meeting of the Florida Cabinet. In response, Agriculture Commissioner Nikki Fried, an independently-elected member of the Cabinet, offered the following statement:
"So, it's safe for schools to reopen, but it's NOT safe to hold a Cabinet meeting? Makes sense."
Despite criticism, the Governor has held just one Cabinet meeting since February, and no Clemency Board meetings in 2020. The Governor had previously postponed the July meeting of the Cabinet, citing COVID-19 concerns. Commissioner Fried has routinely requested Cabinet briefings on the state's COVID-19 response, revenue projections, and other state business, which have been ignored by the Governor.
Florida is "historically unique among the 50 states in America" with "a Cabinet consisting of three constitutionally elected state executives" that are "elected by the people and serve as a collective decision and rule making body for the state" and with "equal footing with the Governor on matters that come before the Governor and Cabinet."