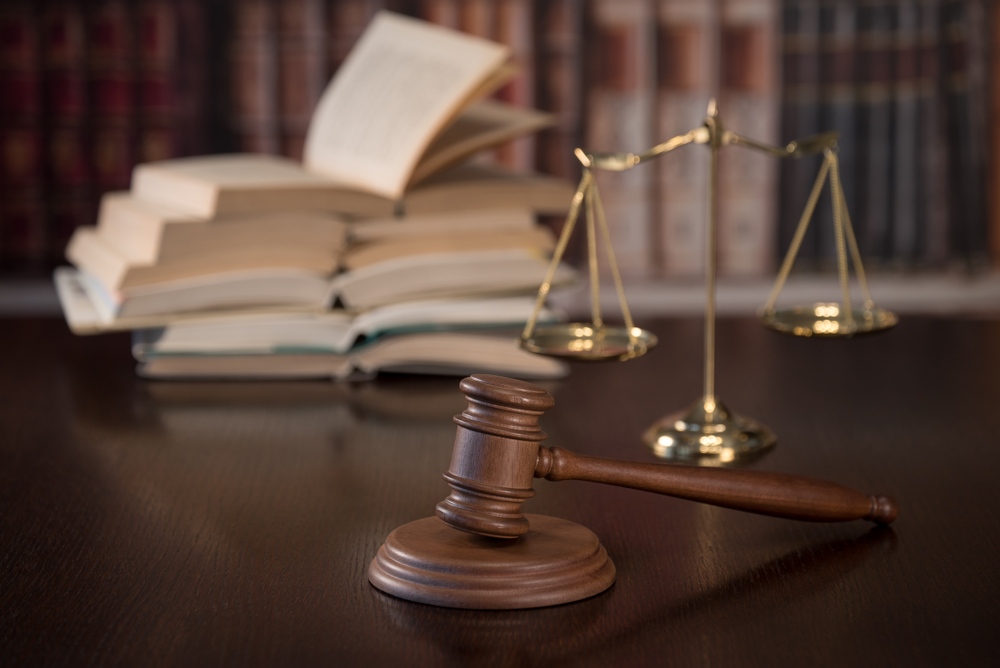 The Lakeland City Commission agreed to go ahead with moving its Confederate monument after a federal lawsuit by Confederate heritage groups was dismissed.
The groups banded together to file the lawsuit after the City Commission voted to use red-light camera citation funds to pay up to $225,000 to move the 1910 statue of a Confederate soldier that was paid for by the United Daughters of the Confederacy.
In December 2017, the city voted to start the process to move the monument. Last May, commissioners voted to relocate it to Veterans Memorial Park to join other monuments to veterans of other wars.
Confederate heritage groups claimed the relocation violated their First and Fourteenth Amendments to the U.S. Constitution because the monument "communicated minority political speech in a public forum," and also the move was counter to the city's Historic Preservation Ordinance, among other things.
U.S. District Judge Virginia Hernandez Covington ruled the statue's removal was government speech. She wrote in her opinion, "The government's freedom to speak for itself includes 'choosing not to speak' and 'speaking through the … removal' of speech that the government disapproves."