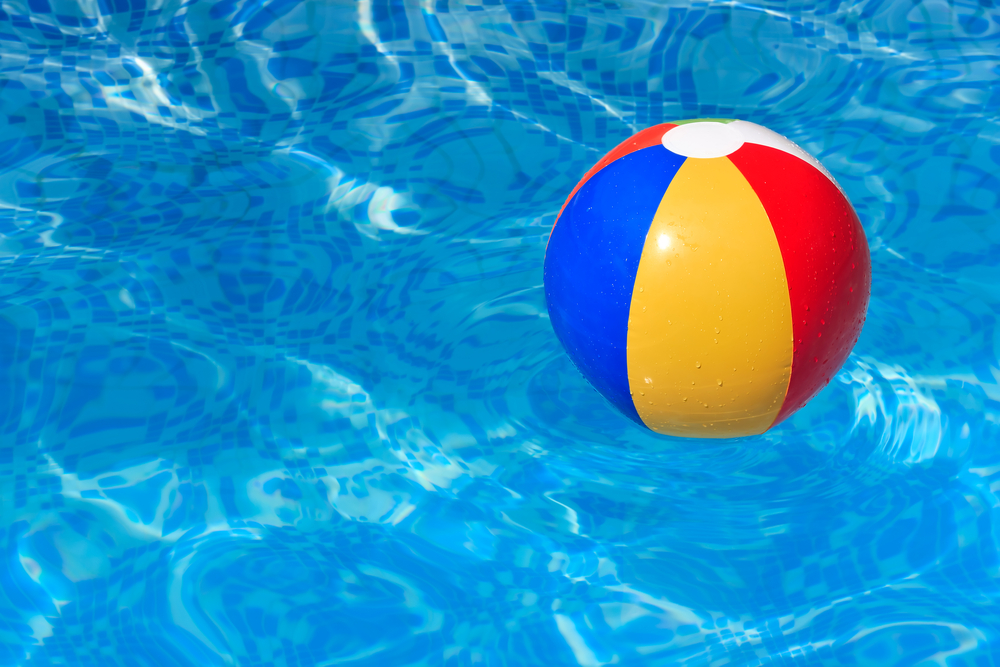 Yesterday on "Pensacola Speaks," Congressman Matt Gaetz said that he and Sen. Bill Nelson are working with the Escambia and Santa Rosa county commissioners on the final language of the legislation that would make fee simple titles available for Santa Rosa Island leaseholders.
"I had a great meeting with Senator Nelson," said Gaetz. "There's really no difference in the opinion we have. It's simply a difference in the way the legislation would be drafted and its execution."
In September, Nelson released a letter from the U.S. Air Force that opposed any reopening of the Navarre Pass in Santa Rosa County, which some believe would have been possible if the original bill was passed by the Senate.
"The Air Force has made it clear that reopening Navarre Pass would interfere with its testing and training missions," Nelson said. "The legislation filed earlier this year doesn't go far enough to prevent future cutting of the pass and needs to be changed in order to protect our national security interests."
Gaetz doesn't want anything that will interfere with the Elgin and Hurlburt's training and testing.
He said, "We both believe that nothing can be done that would impair the military mission or put us in a negative situation regarding BRAC. We won't allow anything to impair the current mission that exists on Santa Rosa Island and Okaloosa Island."
The congressman said he is still committed to fee simple titles.
"A second priority of ours is to ensure that people who have a current piece of property, a current improved property on Navarre Beach and Pensacola Beach will be given fee simple title not to the beach that the public accesses, but simply to the dirt that falls underneath their homes and houses," said Gaetz.
"We expect to have another draft of that legislation in the coming weeks. I think that we'll work something out with our local governments that will really achieve those objectives."