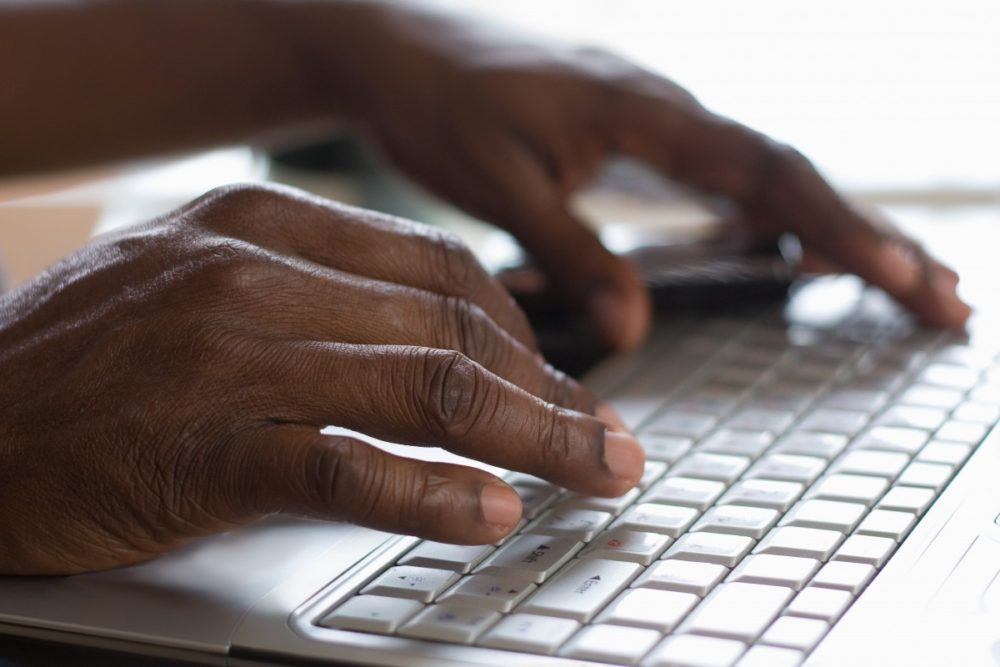 On Jan. 24, the Internet Association will lead an Internet Community Crawl with local businesses in Pensacola to highlight the importance of the internet in helping small businesses grow and succeed.
Rep. Matt Gaetz (FL01-R) will lead the crawl and will be joined by Escambia County Commission Chairman Jeff Bergosh, Internet Association, and IA member companies. They will visit four Pensacola small businesses to see firsthand how the internet enables economic growth by connecting small businesses with customers around the world.
Participants will give remarks at each stop of the walking tour and speak with merchants about how the internet economy is changing brick and mortar small businesses and creating new opportunities in cities like Pensacola.
WHAT: Pensacola "Internet Community Crawl"
WHEN: 10-11:20 a.m. Jan. 24
10 am: Bluejay's Bakery,
11-E Palafox Pl
10:25 am: The Armored Frog,
11 Palafox Pl
10:45 am: Blue Morning Gallery,
21 S Palafox Pl
11:05 am: The Bodacious Family of Shops,
407 S Palafox St
WHO:
Congressman Matthew Gaetz
Escambia County Commission Chairman Jeff Bergosh
Internet Association
Mike Lemon, Director, Federal Government Affairs & Counsel
Internet Association Member Companies
RSVP:
Press Team
news@internetassociation.org
(202) 602-2339
About Internet Association: Internet Association's mission is to foster innovation, promote economic growth, and empower people through the free and open internet. The internet creates unprecedented benefits for society, and as the voice of the world's leading internet companies, we ensure stakeholders understand these benefits. Internet Association represents the interests of leading internet companies including Airbnb, Amazon, Coinbase, DoorDash, Dropbox, eBay, Etsy, Eventbrite, Expedia, Facebook, Google, Groupon, Handy, HomeAway, IAC, Intuit, LinkedIn, Lyft, Match Group, Microsoft, Monster Worldwide, Netflix, Pandora, PayPal, Pinterest, Rackspace, Quicken Loans, reddit, Salesforce.com, Snap Inc., Spotify, SurveyMonkey, Ten-X, Thumbtack, TransferWise, TripAdvisor, Turo, Twitter, Uber Technologies, Inc., Upwork, Yelp, Zenefits, and Zillow Group. www.InternetAssociation.org.