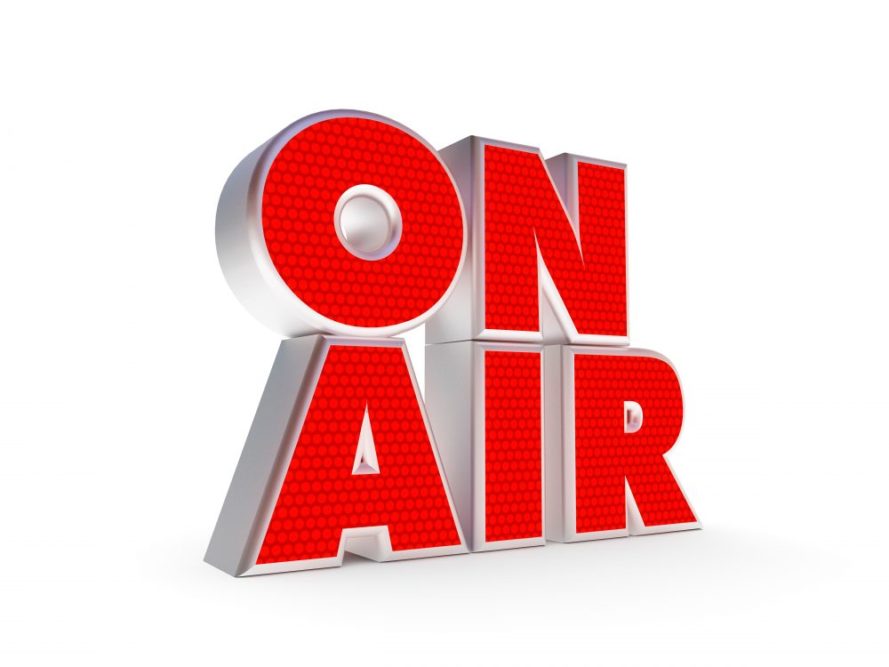 Attorney General Jeff Sessions ordered the U.S. attorneys across the country to enforce the federal laws regarding marijuana. Congressman Matt Gaetz, a proponent of legalizing medical marijuana, explained to Inweekly that Congress can block Sessions' effort in states that legalized marijuana use.
"Congress has passed legislation through the last government funding act that says that no federal money can be used to bring a federal prosecution for people who are complying with the state laws in their state," Gaetz said. "So Jeff Sessions, his repeal of the Cole Memo, which was guidance or instruction to federal prosecutors during the last administration, that does not in any way change federal law that would prohibit those prosecutions."
However, that law expires this month.
"We have to reauthorize funding for the government and so it swings into balance whether or not people are going to be able to get medicine for their family members, for their children, for their ailments, for the veterans who've ditched the combat cocktail and found soothing relief to be able to live vibrant lives," he said."They have to wonder now whether or not the dysfunction of Washington will impair their ability to get needed medication."