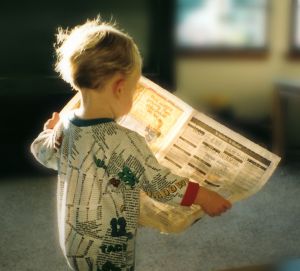 Gannett, owner of the Pensacola News Journal and several other newspapers in Florida, has proposed an anti-corruption bill for 2016 Florida legislative session. Twenty state attorneys are also supporting the bill.
The newspaper chain writes, "After years of covering corruption and editorializing about it, the Gannett news sites in Florida are pushing for changes in state law to make it easier for prosecutors to go after the corrupt and greedy."
In the article "Cut Florida's 'corruption tax" that was published in Gannett's Florida newspapers today, including the PNJ, Escambia County is mentioned twice:
"And in Escambia County — where four commissioners were arrested in 2003 for bribery and racketeering — the mayor of Pensacola has been under investigation for handing no-bid landscaping contracts to a friend."
and
"In Escambia County, auditors caught a former school food-services director rigging a bid for kitchen equipment, then hitting up vendors for cash to pay off illegal purchases on a district credit card. The kitchen contractor who helped her write the bid specifications hauled in $900,000 in sales in one month. The director was prosecuted — for lying on her application for the job. The contractor was removed from Escambia schools' "preferred vendor" list but not charged."
The anti-corruption bill needs sponsors in the Florida House and Senate. Maybe the local county commissions and city councils will pass resolutions in favor of the bill.
Inweekly wholeheartedly endorses this effort to battle corruption in local government.
Please sign the petition in support of the bill:
https://www.change.org/p/pass-a-bill-to-deter-and-punish-corruption-in-florida