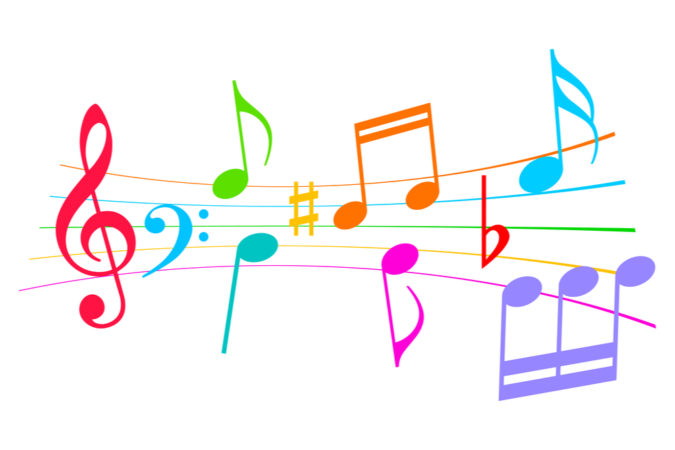 The Hellen Caro Elementary Choir, "Sweet Singers Of the South", is performing with national recording artist Jon Foreman at the Pensacola Saenger Theatre. Set to perform 7 p.m. Friday, Sept. 20, Jon Foreman has invited the children in the choir at Hellen Caro Elementary to perform two original songs at his concert.
"We are honored and excited to have this special opportunity to perform with Jon, and we look forward to sharing the joy of music with him and the local community.", says Joshua Kaye, Hellen Caro Elementary music teacher and choir director. Tickets can be purchased at the Pensacola Saenger Theatre or from ticketmaster.com.
Jon Foreman is the lead singer and songwriter for the multi-platinum, Grammy-winning alt-rock group Switchfoot. In the spring of 2018, the film "25 IN 24" was released worldwide, documenting Jon's improbable journey of playing 25 shows in 24 hours. In February of 2018, Jon started a tour of the US reliving the 24 hour experience though songs and screenings of the film, "25 IN 24".
The "Sweet Singers Of the South" is a choir made up of select 4th and 5th graders at Hellen Caro Elementary School in Pensacola, FL. The choir is lead by Grammy nominated educator Joshua Kaye and Andrea Daudelin. The Hellen Caro Choir is a long-standing high-performance music program that was established by Mr. David Simmons over 20 years ago. It is a tradition that children look forward to auditioning and participating in when they reach 4th and 5th grade. The choir regularly performs shows at the school as well as national anthem performances at local sporting events.