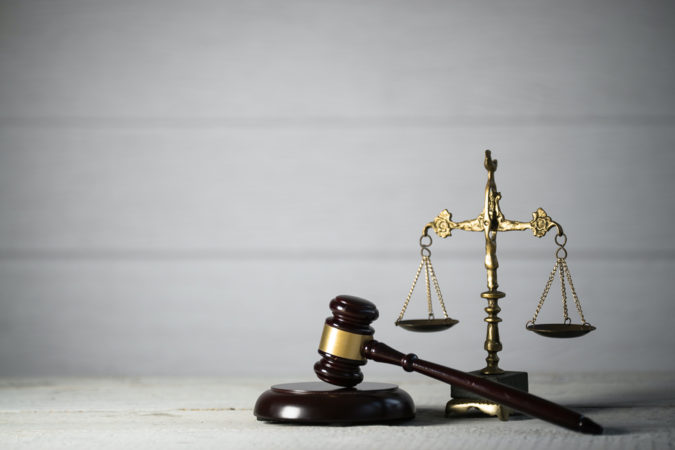 Published as received. Apparently Mr. McCallsiter (or McCallister) doesn't have spell-check on his Radio Shack computer.
LAWSUIT FILED FILED TO PREVENT LEE SQUARE CENOTAPH REMOVAL
Pensacola – A lawsuit was filed in in State court along with a request for a request for an Emergency Temporary Restraining Order that seeks to prevent the City of Pensacola, Florida from removing the oldest veterans monument in Pensacola in the Nation's oldest city.
The plaintiffs include descedants, the Sons of Confederate Veterans, Save Southern Heritage – FL, and includes counts including violations of State Laws, Federal Laws and the plaintiff's Constitution Rights.
The Lee Square Cenotph was erected in 1891 by the Ladies Memorial Association after years of fundraising, on the former site of a Federal fort.
The lawsuit was filed with the anticipation of the City Council voting to take it down, which did occur with the backdrop of an online meeting where residents were prohibited from attending, and many were prevented from speaking to the Council rationalized by the pandeic.
"The City didn't follow due process and are violating the Plaitiff's constitional rights" said David McCallsiter, Save Southern Heritage FL General Counsel.
The has been assigned to Judge Gary L. Bergosh.
---
The Save Southern Heritage has tried to block the removal of other Confederate monuments in the state. I doubt a judge will give them standing in this case.
The press releases on its website are from 2017 and 2016.
The group does have a petition page about the Pensacola's Confederate monument.