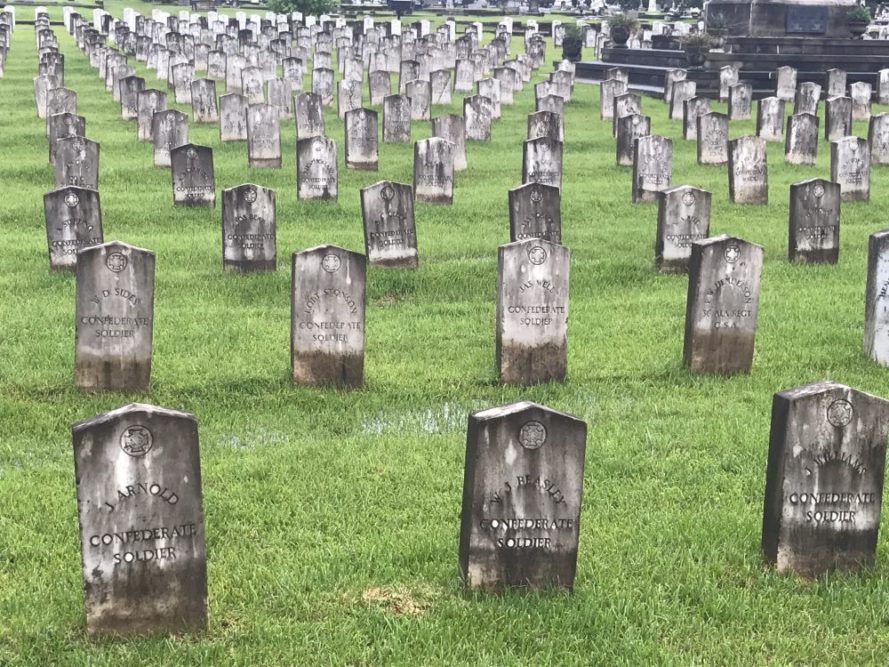 Inweekly reached out to Escambia County Commissioner Grover Robinson about the possible removal of the "Our Confederate Dead" monument. He said that he has talked to Congressman Matt Gaetz and others about moving the monument to a battlefield site. Both Fort Barrancas on NAS Pensacola and Fort Pickens on Pensacola Beach would qualify.
Commissioner Robinson said, "The existing monument does not speak to reconciliation. I hope at some time we find a way to represent our past but capture reconciliation for our future. For our future is much more important than our past."
He added, "I remain hopeful for our future."
The News Journal reported today that Congressman Matt Gaetz opposes the removal, calling it "whitewashing history." He was not asked about relocating the monument.
Both Pensacola Mayor Ashton Hayward and City Councilman Larry Johnson have mention relocating the monument to a museum. In a written statement sent to the media, Johnson said, "I absolutely support the mayor in his plans to remove the monument and hope that it can be moved to a museum or other appropriate location where it can be placed in the proper context."
Unfortunately, there isn't a museum in the City of Pensacola that can accommodate the 50-ft. monument. The mayor's plan for removal and possible relocation will give the specifics on how the decision will implemented.
The photograph above is of the Magnolia Cemetery in Mobile, Ala., which has a special Confederate section with a monument contains more than 1,700 graves of the known and unknown soldiers who died during the war.
Battlefields and cemeteries are proper places to honor the fallen.