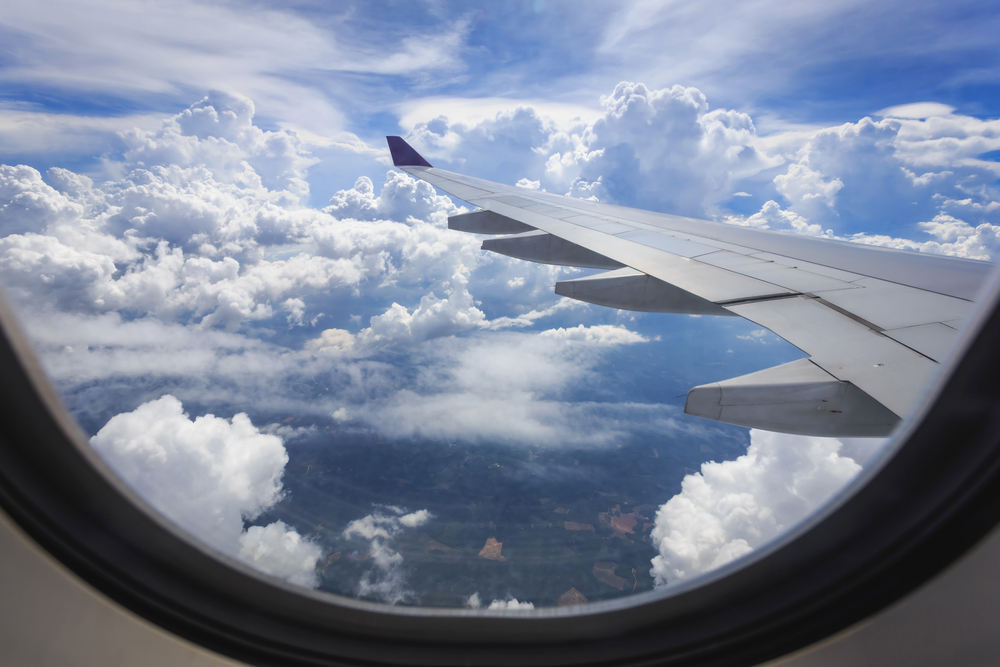 The City of Pensacola released yesterday that 175,814 individuals arrived and departed from the Pensacola International Airport in July, setting a new monthly record. The passengers increased 13 percent over July 2016 and has jumped 4 percent for the year.
"The numbers don't lie and they are a testament to the experience travelers get from using our airport," Mayor Ashton Hayward said. "Pensacola International Airport will continue to be a driving force in our region, providing the best fares along the Gulf Coast."
While neighboring Okaloosa County hasn't posted its statistics for July, its airport officials might be ready to soon challenge Hayward's assertions. The Destin-Fort Walton airport was up 28 percent for the year as of June 30. The airport also had a record month with 136,235, up by 35,914 people, a 36-percent increase over the previous year. See VPS Monthly Activity Report.
In June, Pensacola International Airport had 11,168 more passengers than June 2016, a 7.3 percent jump.
Through the first half of 2017, Destin-Fort Walton airport is increasing its passengers at the rate of 3.21 times greater than Pensacola.