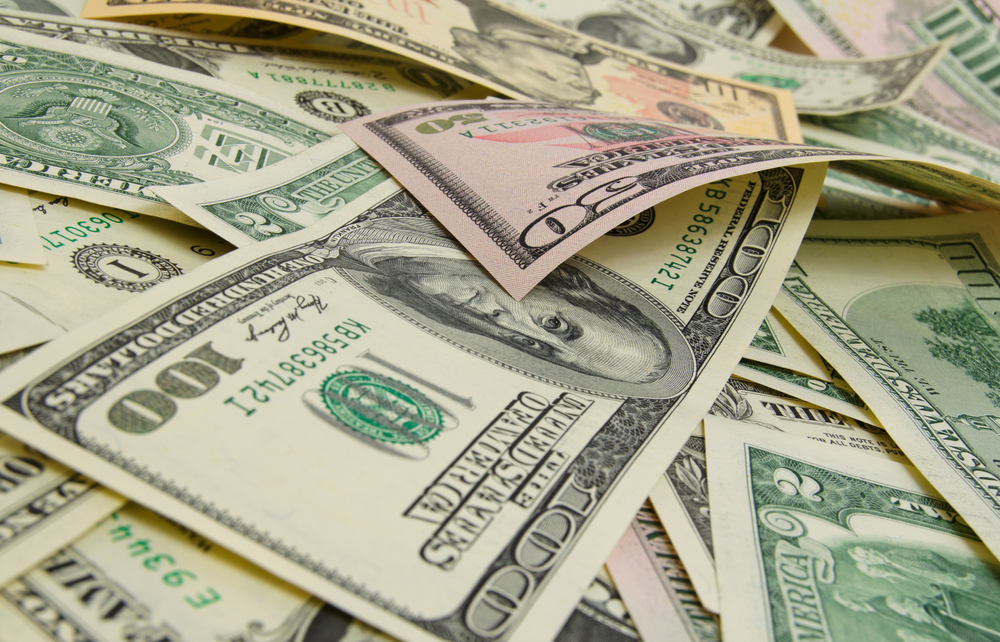 Gulf Power is asking state regulators to block the Southern Alliance for Clean Energy from intervening in a case about the utility's proposal to raise base rates by $106.8 million next year.
The Southern Alliance for Clean Energy, which has frequently clashed with Florida utilities, filed a petition Nov. 16 seeking to intervene in Gulf Power's rate case before the Florida Public Service Commission.
In the petition, the group pointed to a potential rate restructuring that it argued could discourage energy efficiency and the use of rooftop solar devices. But in a filing last week, Gulf Power argued that the Southern Alliance for Clean Energy, commonly known as SACE, has not shown that its interests or the interests of its members will be "adversely affected" by the rate case.
"It is clear from SACE's petition to intervene (including its allegations of general and specific interests and proposed issues) that SACE is attempting to significantly and improperly expand the scope of this base rate proceeding beyond whether Gulf's proposed rates are just and reasonable. It appears SACE will use this proceeding as a platform upon which SACE can advocate 'for energy plans, policies and systems that best serve the environment, public health and economic interests of communities in the Southeast,'" the utility argued, partially quoting from the group's petition.
Gulf Power, which provides electricity to about 450,000 customers in Northwest Florida, filed the rate-increase proposal in October with the Public Service Commission. If approved, the increase would take effect July 1.
source The News Service of Florida