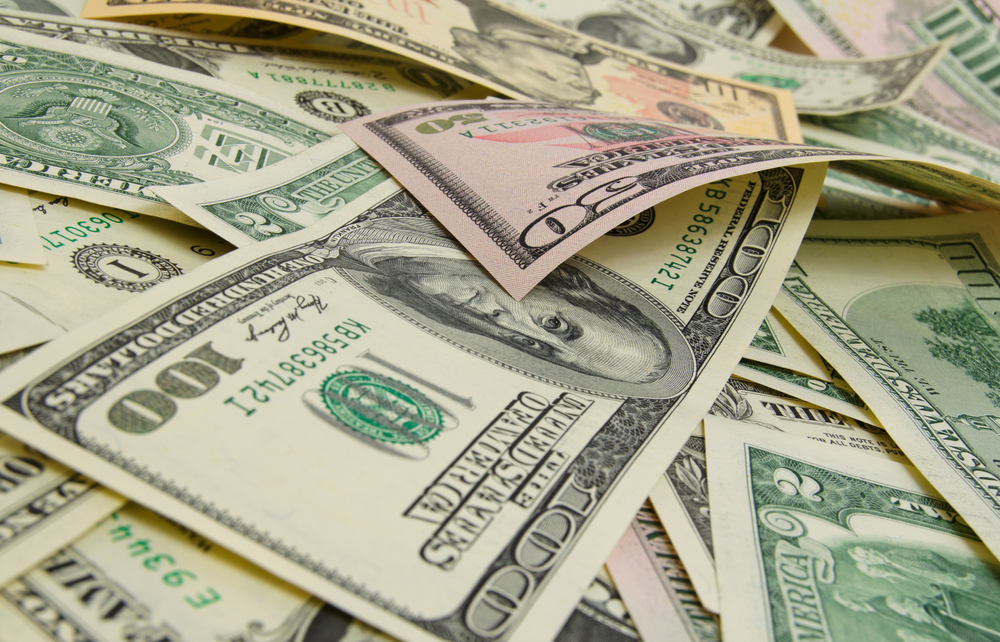 In a settlement filed this morning, Gulf Power has withdrawn their proposed fixed charge hike which would have cost consumers nearly $50 every month, regardless of how much power they used. The removal of this increase means that consumers will retain their ability to control their monthly power bills through measures such as energy efficiency and rooftop solar.
Customer advocates see the settlement as a win for consumer freedom and shows the importance of consumers speaking up against monopoly power companies. Leading up to the settlement, Gulf Power heard from over 1,000 customers, both at public hearings held in Panama City and Pensacola, and via written comments filed with the Florida Public Service Commission. Their message was loud and clear – raising the fixed charge would have created an unfair burden to consumers already working hard to be thrifty with their energy use and would have especially hurt families on low and fixed incomes.
"We are glad that the fixed charge increase has been removed from Gulf Power's rate restructuring. This removal is a common sense decision, meaning customers will now retain their freedom to manage their own power use regardless of whether that means being smart with their electricity use every month or investing in rooftop solar," said Tory Perfetti, chairman of Floridians for Solar Choice and Florida Director of Conservatives for Energy Freedom. "Consumer choice is a staple of Florida's economy, and this fixed charge hike would have been a step in the wrong direction."
---
From Gulf Power: Gulf Power and Office of Public Counsel agree on customer rates
Gulf Power and the Office of Public Counsel are asking the Florida Public Service Commission to approve a settlement relating to a rate request filed in October. The energy provider's request would allow them to continue to invest in the reliability of the energy grid and maintain a balanced energy mix including 24/7 energy sources as well as renewables like wind and solar. A balanced energy mix ensures customers have energy whenever they need it and helps keep prices lower.
"This compromise is good for all involved, including Gulf Power's customers," said Stan Connally, Gulf Power Chairman, President & CEO. "Most importantly, it supports our current infrastructure investment — which ultimately helps us continue to provide our customers with long-term, reliable service with a balanced energy mix across Northwest Florida."
The proposed residential Advanced Pricing Package is not a part of the settlement agreement.
"We will continue to explore other options that give our customers the value that they expect through bill predictability and choice in pricing based on how our customers prefer to control their energy usage," said Connally. "We will continue to gather customer feedback and find opportunities to deliver service to fit the lives of our customers."
The average residential customer bill is currently $144. If the settlement is approved by the FPSC, that same bill will increase to an estimated $151. This new amount would be less than the average residential customer paid in 2015. Originally, the energy provider filed a request that, if approved, would have increased the cost for an average residential customer to $158 per month on July 1.
Connally cited the need to continue to invest in the reliability of the grid to ensure a secure energy future.
"Our obligation is to have the electricity available when and where our customers need it," Connally said. "This investment is necessary to meet the expectations of our customers now, and for future generations."
Gulf Power residential price changes (Average residential customer monthly bill)
January 2009
$143.58
Increase
January 2010
$155.50
Increase for Scrubber
January 2011
$141.66
Decrease
September 2011
$146.76
Increase
January 2012
$138.29
Decrease
March 2012
$134.59
Decrease
April 2012
$138.65
Increase
July 2012
$127.64
The largest decrease in company history
January 2013
$130.05
Increase
January 2014
$149.59
Increase for largest power grid construction project in company history
January 2015
$156.36
Increase
January 2016
$148.64
Decrease
January 2017
$144.01
Decrease
July 2017
$151
Estimated base rate increase if settlement is approved by the FPSC