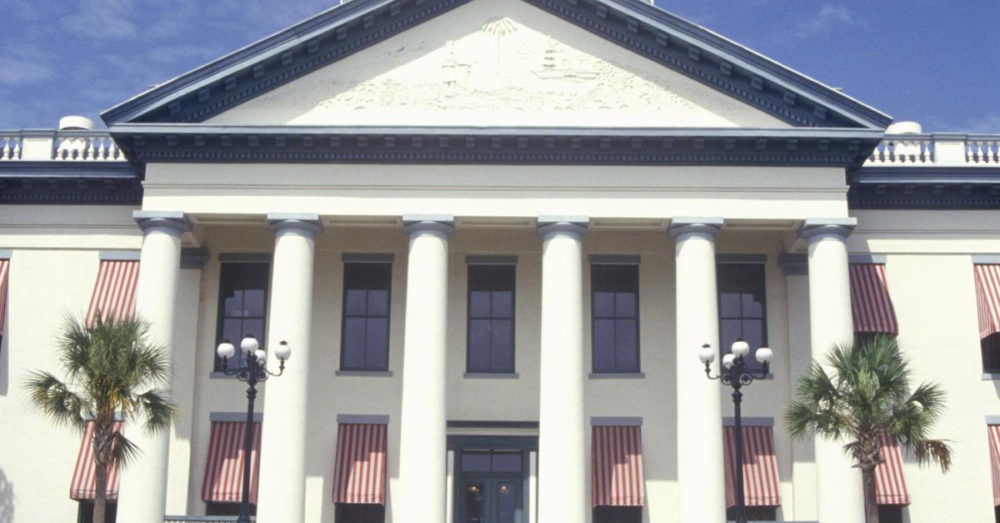 By BRANDON LARRABEE
THE NEWS SERVICE OF FLORIDA
Another slight change Friday to the state's estimated future tax revenues did little to alter the situation facing legislative budget-writers: a tight fit for the upcoming fiscal year and sizable shortfalls after that.
As a result, the Republican-dominated Legislature is expected to remain cautious as House and Senate leaders roll out budget proposals over the next couple of weeks.
"In terms of what they're facing, they pretty much have the same picture," said Amy Baker, head of the Legislature's Office of Economic & Demographic Research, which helps develop the forecasts.
The projections on Friday increased by $115.2 million the revenue the state is projected to take in by June 30, 2018, when the upcoming 2017-2018 budget year ends. But the vast majority of that — $106.8 million — is one-time money that lawmakers won't be able to rely on in future years.
The infusion amounts to less than 0.2 percent of the state's current annual budget.
Lawmakers aren't expected to face a shortfall in the budget year that begins July 1. But by the following year, lawmakers could be $1.3 billion short of how much they will need to cover expected spending, with a $1.9 billion hole projected the year after that.
"The changes we've done in the revenue estimates really haven't improved anything in that regard," Baker said.
Senate President Joe Negron, R-Stuart, indicated Friday that the revised forecast also didn't do anything to change how leaders will shape their spending plans.
"As we evaluate our budget priorities, it is likely that funding for new initiatives will be offset by reduced spending on projects and programs added to the budget by prior legislatures. … I remain confident that working with our existing revenues, we can pass a balanced budget that meets the needs of our state and reflects the priorities of the constituents who elected us," Negron said in a statement issued by a spokeswoman.
The House has set down an even harder line, with Appropriations Chairman Carlos Trujillo, R-Miami, saying Wednesday that a spending cut of about $1.4 billion is a "realistic goal" for the coming year.
Trujillo made the comments after hearing the results of a budget exercise by the chairs of subcommittees overseeing specific areas of the budget. Those ideas included cuts in payments to hospitals, reductions in spending on universities and scaling back early-learning and other public-education programs to balance the budget under two scenarios, one more aggressive than the other.
"I think it's a roadmap — whether we decide to go down Road A or Road B — but I think it's a roadmap of how we're going to craft our budget," he said.