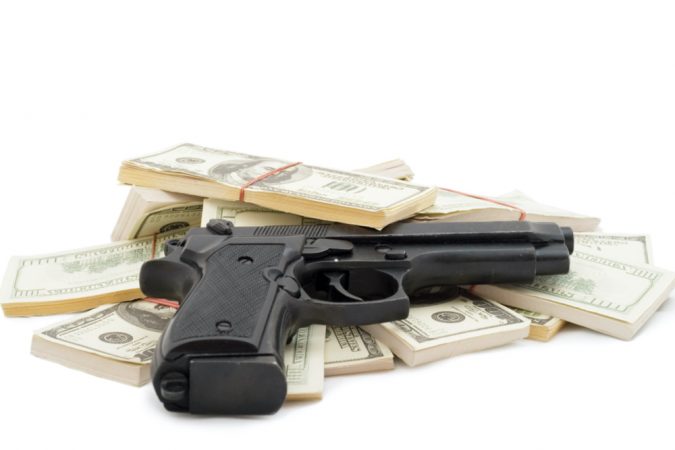 The City of Pensacola is holding a Gun Buyback Event on Saturday, March 20 from 9 a.m. to 2 p.m. at the Bill Gregory Park, 150 N. W St. The goal of the event is to reduce the availability of unwanted guns within the community, provide the opportunity for safe disposal of firearms, and to raise awareness within the community in hopes of shifting the culture to reduce the number of firearm related incidents.
Through the Gun Buyback Event, individuals can turn in functional and operational firearms and receive a cash payment for their firearm. There will also be educational opportunities, distribution of gun locks and refreshments.
The Gun Buyback Event is:
100% voluntary
100% anonymous
No ID will be required to submit a firearm.
All firearms must be secured in a container or box, with no open carry. Any ammunition will need to be secured in a separate container. Persons who are prohibited by law from possessing a firearm are not exempt from those provisions.
This event is at the request of District 7 City Councilman Delarian Wiggins, with the approval of the Pensacola City Council and with the identification of funding by Mayor Grover Robinson.