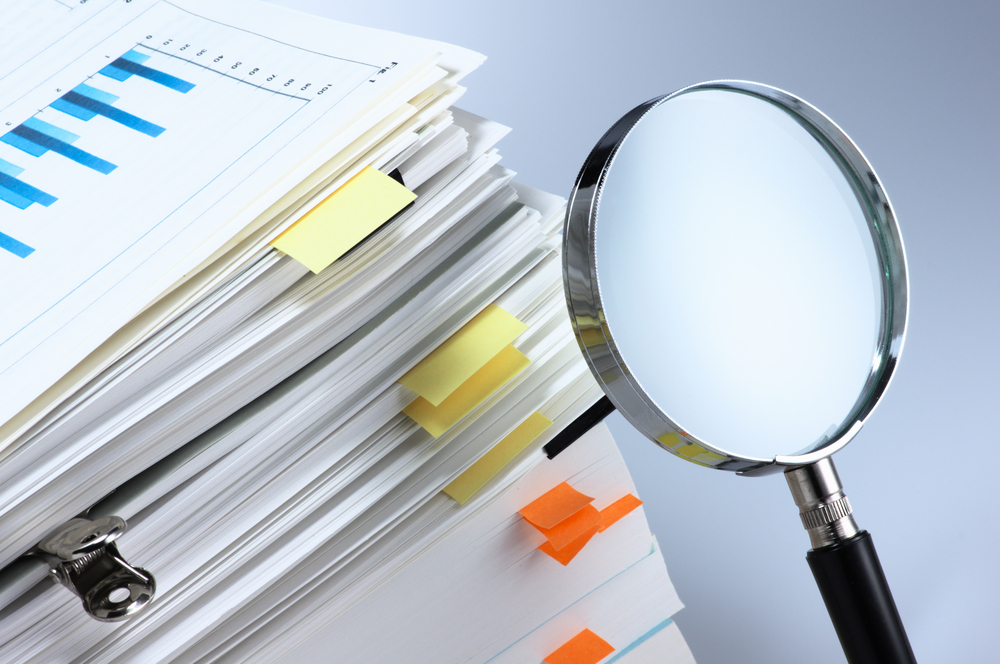 Yesterday, I wrote about the Project Titan–a $275.5-million project to expand aircraft maintenance, repair and overhaul operations at the Pensacola International Airport and create the second largest MRO complex in North America.
Next week, Pensacola Mayor Ashton Hayward will ask the Pensacola City Council to agree to spend $8 million on the project that will create at least 1,325 jobs at an average annual salary of $44,461 plus benefits. Tonight, Hayward will ask the Escambia Board of County Commissioners for $12 million and to forgive the $3.2 million the city owes the county for the ST Engineering hangar that opened this summer.
In 2014, Escambia County pledged $8 million to the project (ST Engineering was called VTMAE at the time), including a $3.2 million loan to the City of Pensacola from the Local Option Sales Tax. Hayward doesn't want to pay back the loan, according to county officials.
With about three months left in office, the mayor must lock down $219,460,000 in funding, according to the grant proposal the city submitted to the Triumph Gulf Coast Board of Directors. The Triumph board made that a condition of the grant. See minutes.
Note: There is a discrepancy regarding the estimated total cost of the project between the total in the Triumph proposal ($275.5M) and Mayor Hayward's letter to the BCC ($210M). It appears the mayor isn't including the land acquisition, VTMAE relocation expenses and Runaway extension in his presentation to the BCC.
For the City of Pensacola to get the $56 million Triumph grant, Hayward must have $154,125,000–including a $10,125,000 shortfall ( MRO-Campus-Funding)–by the end of the year. Since his term ends in Nov. 28, Hayward has even less time to get the money.
According to his letter, Hayward only has solid commitments from ST Engineering ($35M), Governor's Job Growth Fund ($4M) and Florida Legislature Appropriation ($3M). He needs $12M from County and $8M from the City. He has applied for another $87 million—FDOT $50M, Governor's Job Growth Fund $20M and Federal EDA $17M.  Applications alone done count towards Triumph grant.
In the Triumph grant proposal, the city said it expected to only get a second $15 million from the Governor's Job Growth Fund, not $20M. If Hayward can get the additional $5M from the governor, then the shortfall that he needs to cover is only $5,125,000.
Read Hayward_MRO.