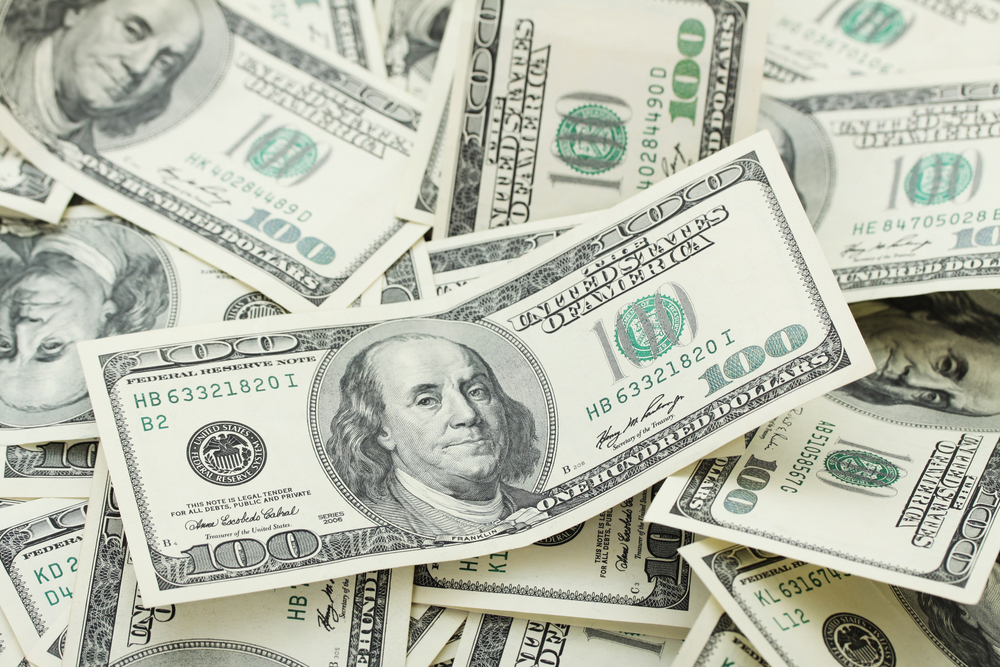 Nearly three months after Pensacola Mayor Ashton Hayward announced he had reached agreements to the Police union, he is presenting the tentative agreements to the Pensacola City Council for approval next week.
In his budget statement, the mayor said, "Negotiations with the three different Police Unions have reached a tentative three-year agreement which includes a 10% pay increase for Police Officers and a 3% pay increase for Police Sergeants and Police Lieutenants in fiscal year 2019. Also included in the tentative agreement with the Police Unions is an increase in the minimum annual starting pay for Police Officers from $30,049.50 to $37,502.40. This agreement, once ratified will extend through the end of fiscal year 2021 at a current projected amount of $3.1 million including benefits.
The agreements are on the council agenda for its Sept. 13 without any financial analysis. All entry-level Police Officers will be hired the minimum annual base pay of $37,502.40, which is up from $35,006.40 –a 7 percent jump. The officers will raise an 18 percent increase spread over three years:
Oct. 1, 2018: 10 percent
Oct. 1, 2019: 4 percent
Oct. 1, 2020: 4 percent
Sergeants will receive 11 percent, also spread over three years:
Oct. 1, 2018: 3 percent
Oct. 1, 2019: 4 percent
Oct. 1, 2020: 4 percent
Lieutenants will receive 9 percent, also 3 percent annually spread over three years. Lt. Erik Goss, Lt. James Reese and Lt. Matthew Cloverdale will have their salaries increased to $80,275.73 on Oct. 1.
Goss was promoted to Lieutenant on Sept. 22, 2017 after serving as a sergeant for three and a half years.
Reese and Cloverdale were promoted to Lieutenant in May 2017. Coverdale hads been a sergeant since December 2013. Reese made sergeant in September 2013.