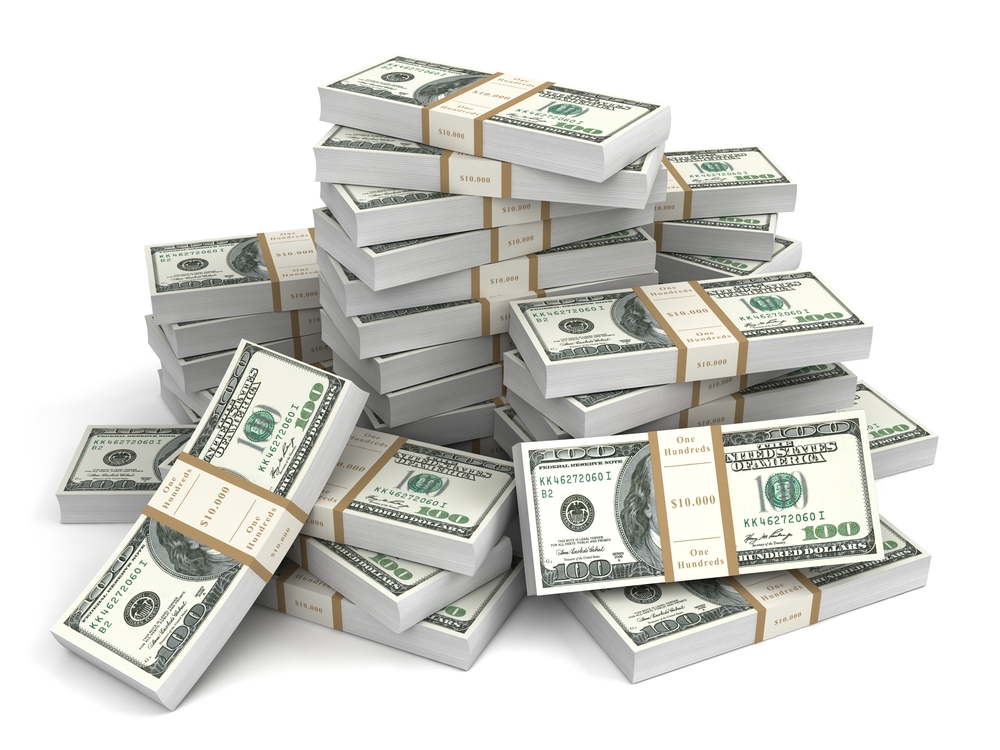 Yesterday, Inweekly reported that citizens over the weekend received a high-glossy, trifold direct mailer from former Mayor Ashton Hayward listing what he viewed as his accomplishments. The mailers were received by Pensacola residents 10 days after he had left office.
 "We were totally unaware of it," Mayor Grover Robinson told reporters at his Monday press conference.  The mailer cost the taxpayers $12,595 and  was charged to the mayor's office budget.
The direct mailer was created by Emagination Unlimited, which has handled the airport's marketing during most of Hayward's tenure.
The ad agency's invoice was dated Sunday, Dec. 2, five days after Robinson was sworn in.
The invoice lists:
Creative Services: $1,343.75
Printing & Set-up fees for 22,700 copies: $5,234.28
Mailing Services: $6,016.95
Total: $12,594.98