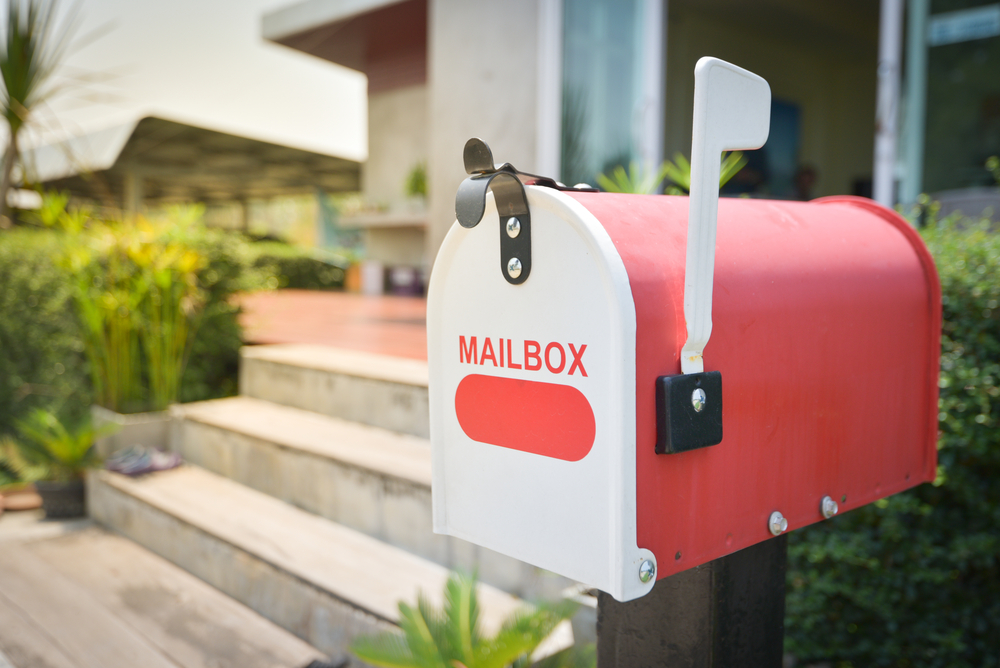 Former Mayor Ashton Hayward had one last parting gift for Pensacola residents–high-glossy, trifold mailers listing his highlights of his political career.
Homes began receiving the mailer last Friday, 10 days after Mayor Grover Robinson was sworn into office.
The flyer focused on Economy, Taxes & Finance, Infrastructure, Projects and Awards.
"Before I came into office, we were never focused on growing and that was why we were getting beat out by other places," wrote Hayward.
I don't remember any elected local official sending out a mailer–which appears to be have been paid for by the taxpayers–after he had left office.
Congressman Jeff Miller didn't when he stepped down in 2016 after 16 years in office.
Former Supervisor of Elections Bonnie Jones, Tax Collector Janet Holley, State Rep. Clay Ingram. State Sen. Don Gaetz, sheriffs Ron McNesby and Jim Lowman, and School Superintendent Jim Paul didn't send out mailers after they left office.
Someone appears to have trouble letting go of the limelight.