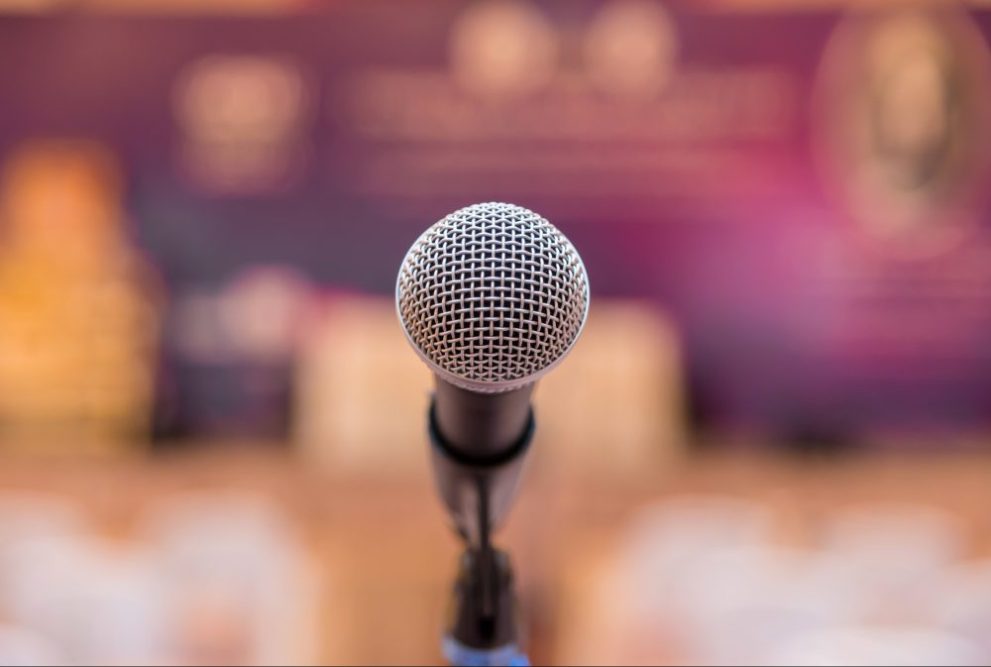 By Duwayne Escobedo, Inweekly
Florida Rep. Mike Hill refused to support the update to state guidelines governing the Pensacola-Escambia Promotion and Development Commission (PEDC) on Monday night.
Hill, who is part of the Escambia County Legislative Delegation along with Florida Sen. Doug Broxson and Rep. Alex Andrade, was the lone lawmaker who voted against the request. The new guidelines for the state-created agency were forwarded by an unanimous vote of the Pensacola City Council and a 4-1 vote by county commissioners.
Hill arrived late to the legislative hearing attending just the last eight minutes of comments from local voters and the last 15 minutes of the meeting. He said he went to WSRE studios at Pensacola State College, instead of the county commission chambers.
"This is a great expansion of the responsibilities of (the commission)," he said. "It's opening up a can of worms."
The state legislator primarily opposed a change that allows people who own property or a business in Escambia County to sit on the local economic development commission. Hill said it could potentially allow people who live out of state to be appointed to the commission. He also called for two-year term limits and said members should be removed, if they miss three consecutive meetings.
The member criteria allows current commission chairman Lewis Bear Jr. to continue to serve because his Budweiser distribution company is in Pensacola, even though he resides in Santa Rosa County.
FloridaWest CEO Scott Luth said each group that appoints members have their own policies. He said FloridaWest criteria will be developed once the legislation passes, just as the city and county follow their own.
Andrade plans to shepherd the updated promotion and development commission document last changed in 1989.
"The government closest to the people knows best," the freshman District 2 lawmaker said. "Big state government should not be telling the county and city how to run this commission."
The provision is one of the most controversial changes. It allows Lewis Bear Jr. to continue to serve as chairman of the economic development agency because he owns a wholesale distributor company in Pensacola, despite living in Gulf Breeze.
"Today, it's questionable if I'm a legal member," Bear told the state lawmakers. "We appreciate your support on it."
Three of the 10 local citizens who spoke to the delegation Monday opposed broadening the criteria for membership, too.
"Issues should be decided by Escambia County citizens," Jacqueline Rogers said. "This is not a personal thing against one person."