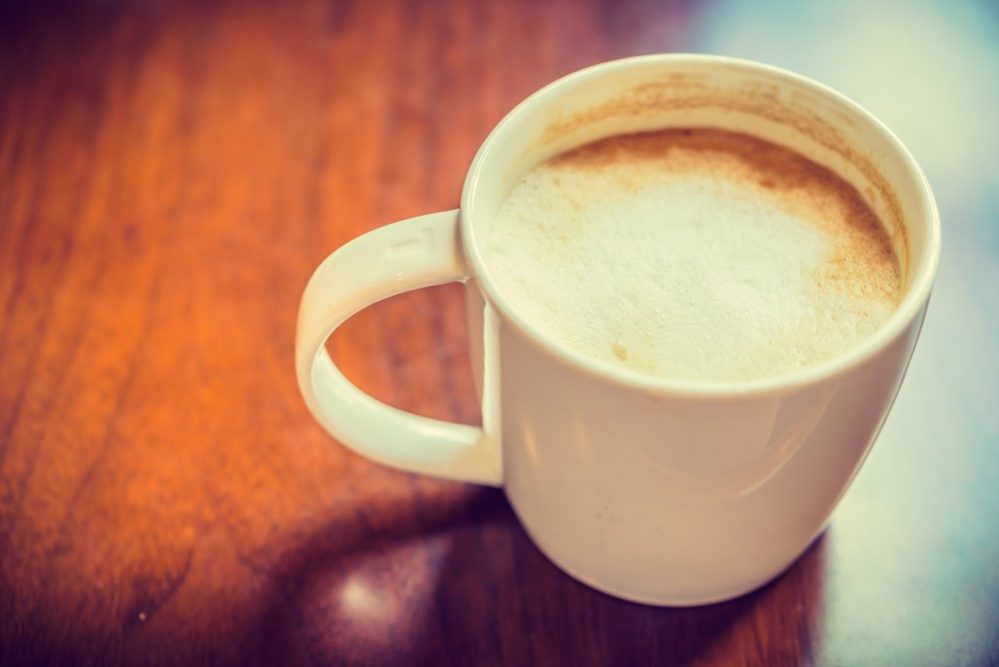 Two more people have been killed trying to cross West Cervantes Street near M Street. The child, age 1, the mother and a friend of the mother were trying to cross the street when they were hit by a a white Dodge Challenger or Charger.
The child's mother was injured and trauma alerted to Baptist Hospital.
The Pensacola Police Department has asked that the community be on the lookout for the vehicle. If you spot the vehicle or have any other information on the hit and run, call 435-1900. If you want to remain anonymous, call Crime Stoppers at 433-STOP.
Since January, Inweekly has reported on the pedestrian and cyclists deaths and injuries on Cervantes Street (Read "People vs. Boathouse").
Last month, a pedestrian was fatally hit by a car near the intersection of Cervantes Street at Pickens Avenue.
The death toll on Cervantes Street for 2018 has now reached four.