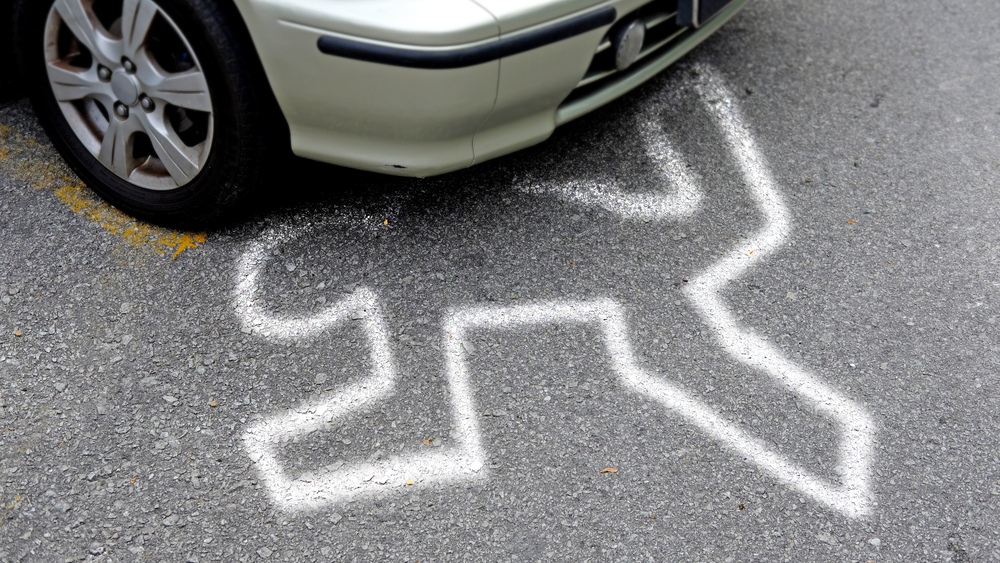 West Cervantes from Palafox Street to Pace Boulevard has 31 accidents involving pedestrians and bicyclists since 2011, Mayor Ashton Hayward's first year in office. Two pedestrians have been hit since the first of the year, one of which died from her injuries.
The statistics were provided by the Pensacola Police Department, but it's difficult to get an accurate number because officers code incidents differently. After reviewing the PPD report and comparing the list with media reports, Inweekly discovered four more incidents that the newspaper added to the list. Of the 31 people hit, seven died-three in the past ten months.
"The corridor needs to stop being fatal," wrote Mike Kilmer, president of the Historic Brownsville Community. "We are also working very hard to return this corridor to one around and along which a unified business and residential community can once again thrive.
He added, "The Atkins plan which has been added to the TPO long-term plan (currently unfunded) offers a couple of potentially wonderful solutions to this."
Kilmer was responding to my Outtakes in the Jan. 18 issue – People vs. Boathouse.
| | |
| --- | --- |
| Year | Accidents |
| 2012 | 4 |
| 2013 | 4 |
| 2014 | 3 |
| 2015 | 9 |
| 2016 | 5 |
| 2017 | 4 |
| 2018 | 2 |
| | 31 |