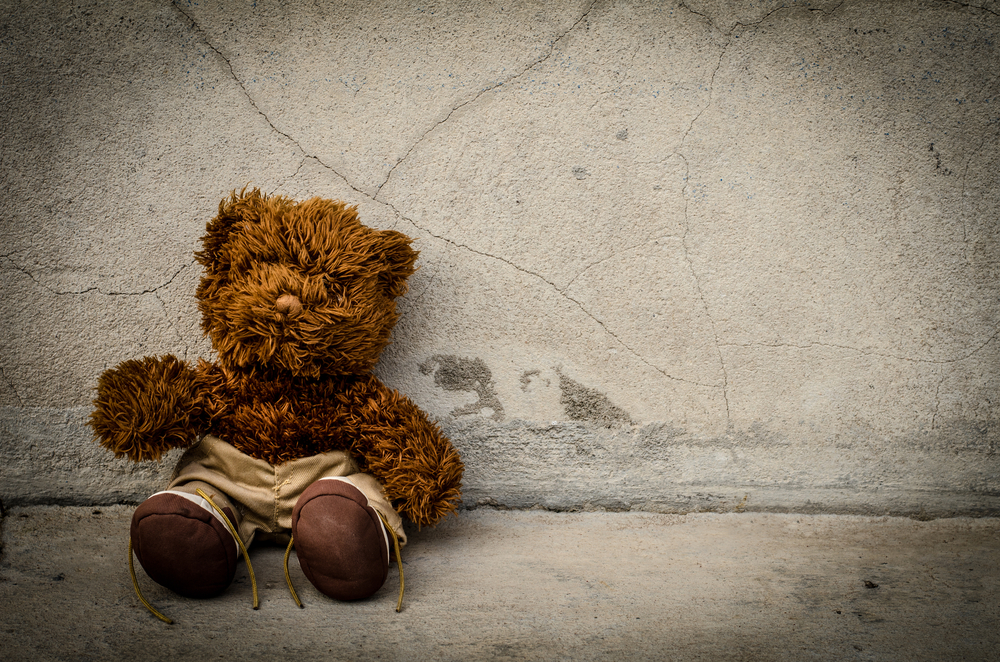 By Jeremy Morrison, Inweekly
In an effort to address the needs of the local homeless community, the city of Pensacola and Escambia County will host a summit Friday to discuss the topic. The meeting will be a venue for local government officials to huddle with a collective of area organizations that assist the homeless and brainstorm how best to tackle the issue.
"I believe the best way for the city to approach homelessness is to partner with those organizations who have a history with success in providing services to the homeless populations," said Connie Bookman, founder and CEO of Pathways for Change.
Pensacola Mayor Grover Robinson is hoping to discuss exactly how local government might work best with just such area organizations. This week's summit will mark the beginning of that discussion.
"I hope they don't try to start something new, we don't need another program," said Bookman, who also sat on the mayor's transition team.
Robinson, who has taken lead on this issue since taking office last fall, working with Escambia County Commission Chairman Lumon May, has said he's not sure where this discussion will go. The only concept that's been floated — and the mayor has stressed it's purely conceptual — is a come-as-you-are shelter, which would also serve as a one-stop locale for area organizations to offer assistance.
That assistance community has expressed both sceptisim and optimism at the prospects. There is at least a curiosity to see where the discussion goes.
"I have reservations," said John Johnson, executive director of Opening Doors, formerly called EscaRosa Coalition on the Homeless.
But Johnson also said he was hopeful and glad that local government is trying to help.
"For the city and county to want to do something — we need to jump on this and take advantage of it," Johnson said.
Devin Simmons, president of Waterfront Rescue Mission, is hoping the conversation will flesh out overlaps among the groups so that services can be provided more efficiently.
"When the needs among the homeless community are assessed to determine where the needs truly lie, I believe duplication of services will become evident," Simmons said. "Organizations can better work together to meet needs of our needy neighbors. And we will also realize those populations that still need to be addressed."
---
— To read more about Friday's homeless summit, as well as about the discussion related to panhandling ordinances that will come later, check out this week's issue of Inweekly.