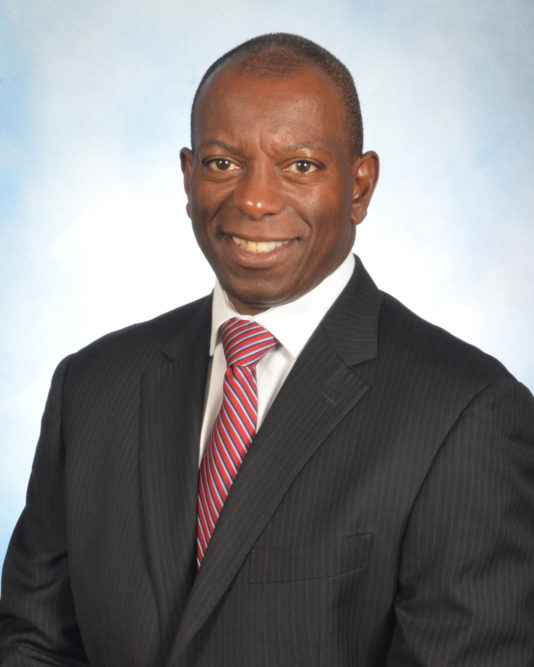 Gulf Power announced today that Keith Hoskins, former commanding officer at Naval Air Station Pensacola, has been selected as the energy company's new Western District general manager. He replaces Gary Sammons, who will retire at the end of the year after nearly 40 years of service to Gulf Power.
As the district general manager, Hoskins will be responsible for the customer service and sales operations for Escambia and Santa Rosa counties. He will serve as a representative of Gulf Power on community boards and with government officials. Hoskins also will coordinate cooperative efforts between district operations and various corporate teams to meet customers' expectations and service needs.


Hoskins joined Gulf Power in June as the Major Accounts and Military Affairs manager after he relinquished his three-year command of NAS Pensacola. He served in the U.S. Navy for 27 years.
 

During his military service, Hoskins forged a sustainability partnership with Gulf Power, integrating large-scale solar electric generating facilities, improving energy efficiency and increasing use of alternative energy while supporting the Department of the Navy's renewable energy program.

 (WATCH Gulf Power's Veterans Day tribute video)
 
 While serving as base commander, President Obama awarded him the prestigious Commander in Chief's Installation Excellence Award in 2015, one of the highest honors recognizing the outstanding and innovative efforts of the people who operate and maintain U.S. military installations.
Other highlights of his Navy career include being a 1999-2001 Blue Angels flight demonstration pilot, and serving as commanding officer of Strike Force Squadron 15 and as national director of NROTC at Navy Service Training Command. Hoskins graduated from Missouri Western State University in 1988 with an Electrical Engineering Technology degree, and earned a master's degree in National Resource Strategy and Policy from the Industrial College of Armed Forces in 2012.