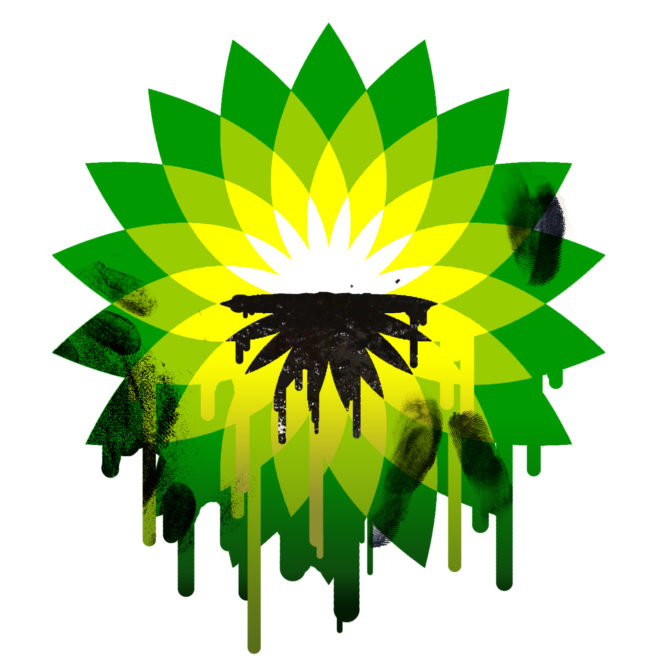 Rep. Henry A. Waxman, Chairman, Committee on Energy and Commerce Inquiry into the Deepwater Horizon Gulf Coast Oil Spill Subcommittee on Oversight and Investigations gave a opening statement yesterday that points out BP, Haliburton and Transocean have been less than honest about the Deepwater Horizon rig explosion.
BP, one of the world's largest oil companies, assured Congress and the public that it could operate safely in deep water and that a major oil spill was next to impossible. We now know those assurances were wrong.
Halliburton, one of the world's largest oil services companies, says that it had secured the well through a procedure called "cementing" and that the well had passed a key pressure test. But we now know this is an incomplete account. The well did pass positive pressure tests, but there is evidence that it may not have passed crucial negative pressure tests. According to a senior BP official, significant pressure discrepancies were observed in at least two of these tests, which were conducted just hours before the explosion.
Transocean, one of the world's largest operators of drilling rigs, says it has no reason to believe that the rig's failsafe device, called a blowout preventer, was not fully operational. But we have learned from Cameron, the manufacturer of the blowout preventer, that the device had a leak in a crucial hydraulic system and a defectively configured ram.
And we know there are major questions about the effectiveness of BP's response to the spill. The company said it could manage a spill of 250,000 barrels per day. Yet, it is struggling to cope with this blowout, which is releasing only 5,000 to 25,000 barrels per day.