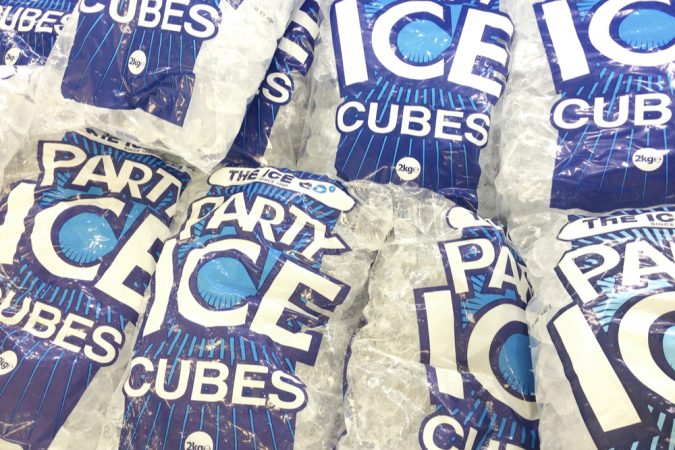 Florida Emergency Management Director Jared Moskowitz announced this afternoon that all the food and water distribution sites will have ice. Today, only the Brownsville and Wedgewood sites had ice.
Mayor Grover Robinson announced that Moskowitz has agreed to add an additional site at the city's Woodland Heights Community Center. Director Moskowitz said more sites may be opened.
Escambia Sheriff David Morgan addressed the traffic and crowd issues at the site on Nine Mile Road when asked by Inweekly. The sheriff said the National Guard – which was called in to man the site – wasn't prepared for the high volume of citizens.
He said after the first 72 hours the public had expectation their water and food needs would be met quickly.
"We answered the call," said Sheriff Morgan. "Once we set up cones and established a sense of orderliness, people responded."
Commissioner Lumon May thanked Congressman Matt Gaetz, who led the delegation touring area and the Saturday afternoon press conference, for reaching out to Director Moskowitz who facilitated the sites at Brownsville and Wedgewood.
Congressman Gaetz said he called White House Chief of Staff Mark Meadows and the paperwork for the disaster declaration had been received, and he expected no delay in the processing.
FEMA Director Peter Gaynor personally inspected the Pensacola Bay Bridge and said it will require extensive repairs. Some segments are still settling and it may be several more days before engineers can complete the damage assessment.