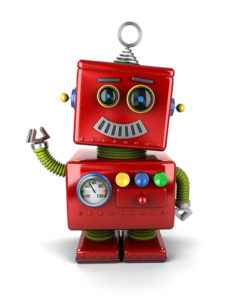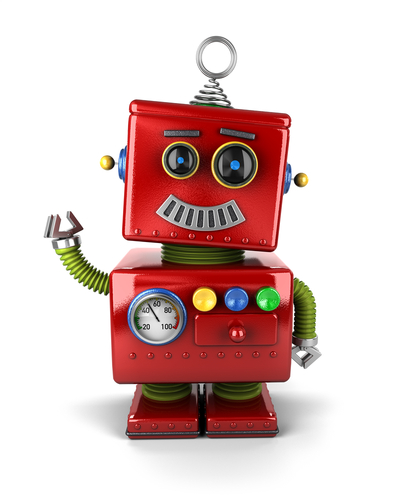 A team from Florida Institute for Human and Machine Cognition achieved a second-place finish in the elite DARPA Robotics Challenge, which featured 16 of the best humanoid robotics development teams in the world.
IHMC will advance to the final eight next year, where the winning team in 2014 will receive $2 million in research funding.
The Japanese team SCHAFT Inc. won first place. Teams from Carnegie-Mellon University and Massachusetts Institute of Technology placed third and fourth respectively.
The contest is sponsored by Defense Advanced Research Projects Agency, which was created 55 years ago to help the United States military maintain its technological superiority.
The New York Times created this video on the competition: