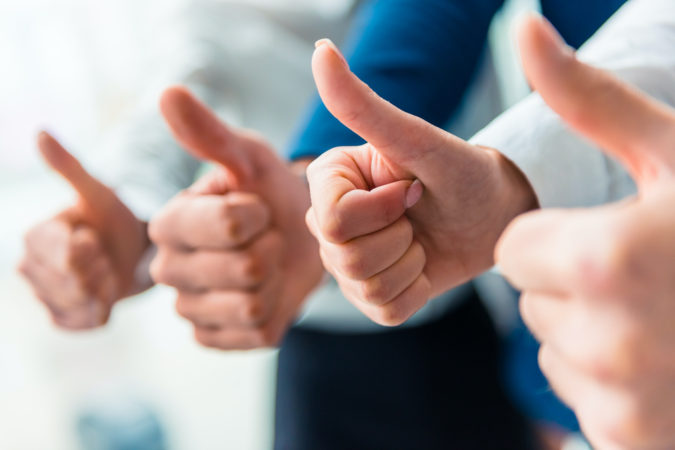 IMPACT 100 Pensacola Bay Area had an amazing year in 2020, with 1,166 members awarding a record number of transformative grants in the amount of $106,000 each to 11 nonprofit organizations in Escambia and Santa Rosa Counties.
The 2021 Membership Season for IMPACT 100 Pensacola Bay Area is underway and we continue to need your support in sharing our story of community giving. Thank you for helping IMPACT 100 keep the community informed about our activities.
As 2020 comes to a close, there are multiple IMPACT 100 Membership Virtual Events from which to choose:
4:30 p.m. – 5:30 p.m. Thursday, Nov 5, with special guests, Julia Humphries and the service dogs of the Studer Family Children's Hospital at Ascension Sacred Heart.
11:30 a.m. – 12:30 p.m. Tuesday, Nov. 17, with special guest, Vinnie Whibbs of ReEntry Alliance of Pensacola (REAP).
4:30 p.m. – 5:30 p.m. Wednesday, Dec. 2,with special guest, Dana Hall of Big Brothers Big Sisters of Northwest Florida
Please visit impact100pensacola.org/get-involved/join to register to attend one of these virtual events.