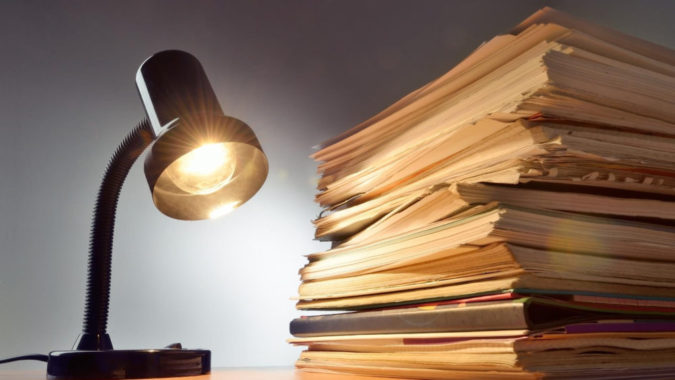 Inweekly publisher Rick Outzen and several News Journal reporters have been blocked from State Rep. Mike Hill's official Twitter account.

This morning we sent a request to Chief Assistant State Attorney Greg Marcille to look into what is a violation of the Florida Sunshine Law. We believe that Hill's tweets are public records because he shows the account to discuss legislation and communicate with his fellow lawmakers.
My email:
In working on a story on State Rep. Mike Hill, I found that I had been blocked from his twitter account @MikeHillFL. Inweekly believes that the state lawmaker is in violation of Florida Sunshine Law. 
Rep. Hill uses his twitter account to express his views on legislation and issues that are of concern to Florida voters. He has used his Twitter account to communicate with his fellow lawmakers and other elected officials. Thus, his Twitter account and his tweets are public records and should be available to all Floridians.
Inweekly requests that you examine the issue and render an opinion. 
Thank you.
Rick Outzen, Publisher/ Owner