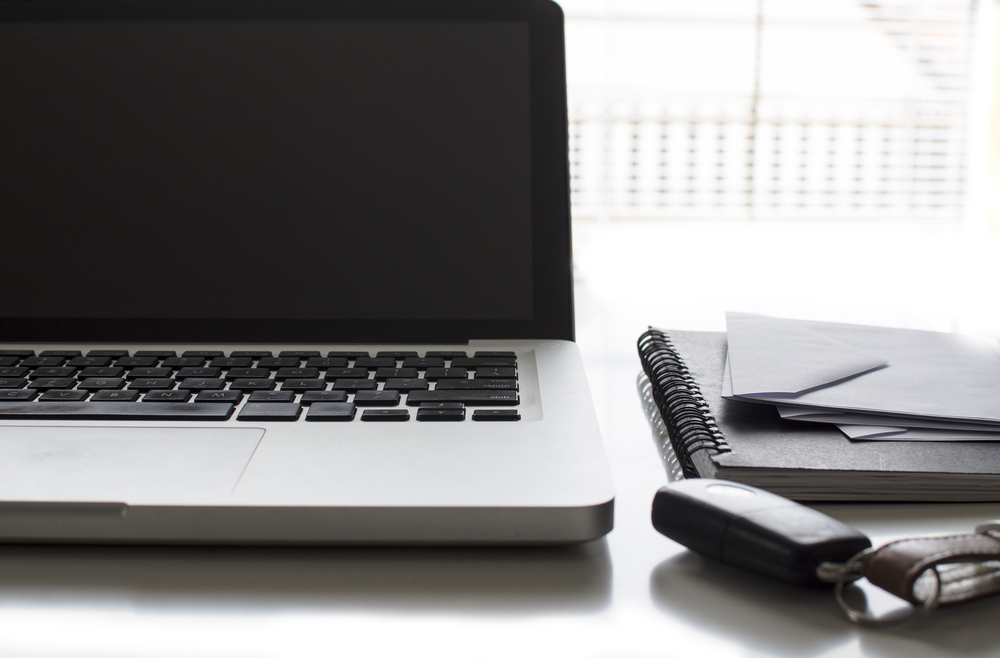 Early Sunday evening, an explosion occurred at International Paper in Cantonment.
NorthEscambia.com reports 911 calls regarding the explosion began about 7:38 p.m. At least one building in the IP facility suffered structural damage on multiple stories.
County Public Information Officer Joy Tsubooka reported all employees were accounted for with no reports of any injuries or fatalities.
NorthEscambia.com also reported ash and a sticky black oily substance covered the area around the International Paper mill.
IP released this statement about the residue from the explosion: "Ash and pulp material may be present in areas around the mill and roads. If you come in contact with the pulp material (which is a sticky substance), it is advised that you immediately wash your hands with warm or cold water and vinegar. Avoid contact with your eyes and mouth. If your vehicle comes in contact with the pulp material or ash, you are encouraged to wash your vehicle."
Plant officials were evaluating the damage Sunday night. We expect to hear more from them today.