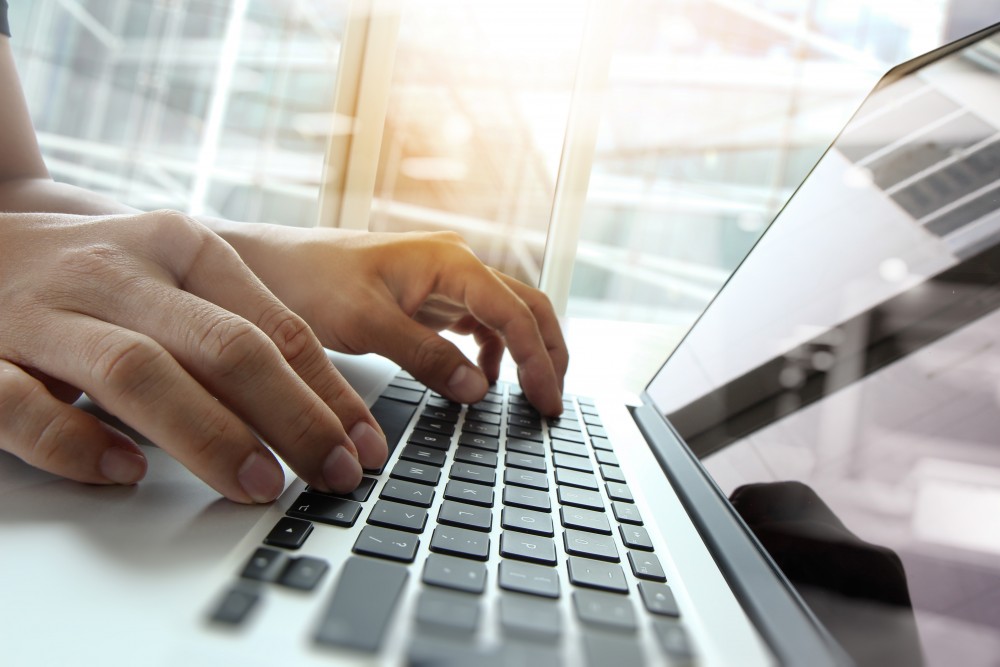 Highway 29 from Woodbury Circle to Morris Avenue is still closed. Crews are working to clear the roads. Escambia County officials will announce openings as they happen. See the latest on road closures in Escambia online at www.myescambia.com/roadissuesmap.
The process of roadway cleanup includes placing sand on the roadway and collecting the mixture of sand, pulp and paste, containerizing the material and transporting it to a staging area at International Paper. pH testing is being conducted to ensure cleanup was effective and to ensure that the roadway is safe for drivers.
Escambia County Water Quality and Land Management Staff are testing local waterways for potential environmental impacts.
The following is a statement about the material found as a result of the explosion from International Paper:
"We experienced a manufacturing process failure that released a mixture of wood fiber, water and pulping liquor into the surrounding area. If you or your pets have had contact with the materials, please wash the affected area for 15 minutes with soap and water. If you are experiencing skin irritation or respiratory issues, please see your doctor. Avoid contact with your eyes and mouth.
"For those nearby the facility, we are working with response agencies from the county and state and will have additional information as it becomes available.
"If the materials have come into contact with your vehicle, please thoroughly wash your vehicle and avoid contact with the material."