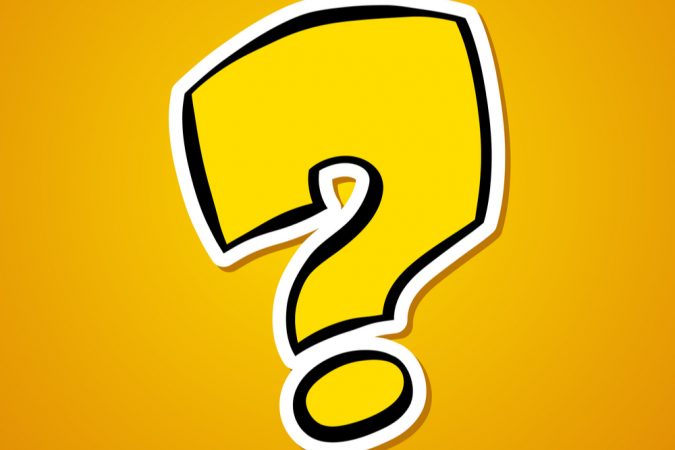 Dr. Rayme Edler has abandoned her job as medical director of the Escambia County Jail and was terminated under county employment policies, according to a letter given Inweekly.
"As of the date of this letter, you have been absent from work since September 22, 2021. Because your absence has not been approved, and we have not heard from you, we have determined that you have abandoned your position," wrote Assistant County Administrator Debbie Bowers.
She continued, "In accordance with our policy on job abandonment. we are terminating your employment effective September, 27, 2021.
Read Edler
The jail's medical care has been under scrutiny after inmates filed a federal lawsuit regarding the quality of care at the facility and lack of COVID precautions. Read more.
Because Edler has a lawsuit against the county, Commissioner Chairman Robert Bender on 1370 WCOA this morning refused to offer much on the Edler's status, other than confirm she is no longer employed by the county.