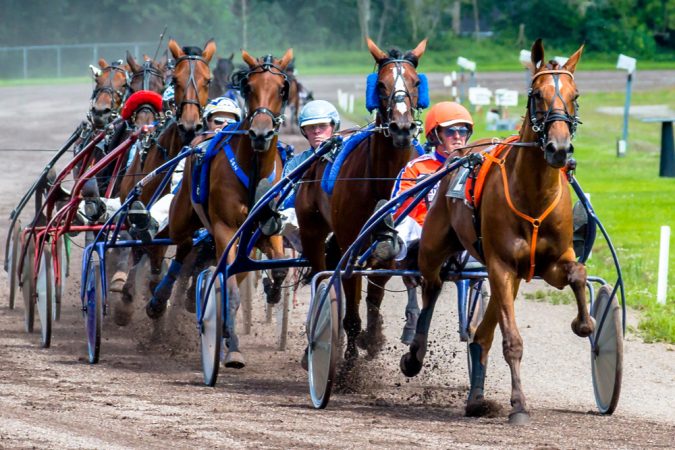 Joe Scarborough and Willie Geist often joke on "Morning Joe" about spending time at the track when they aren't talking about their time in a Turkish prison.
The Florida House didn't say much about Turkish prisons today but did move to keep harness racing alive in the state.
From The News Service of Florida:
Moving quickly to pass a series of gambling-related bills during a special session, the House and Senate split Tuesday on an issue that could help determine whether harness racing continues in Florida.
The Senate passed a bill (SB 8A) that would allow pari-mutuel facilities to stop running harness and quarter-horse races and jai alai matches. The move, known as "decoupling," would remove a longstanding requirement that facilities run races or matches to be able to operate lucrative cardrooms and, in Broward and Miami-Dade counties, slot machines.
Under the Senate bill, only thoroughbred horse tracks would be required to continue running live races. Voters in 2018 passed a constitutional amendment that banned greyhound racing.
But after the Senate passed the bill Tuesday, the House Select Committee on Gaming changed its version of the measure (HB 7A) to effectively require continued racing at the state's only harness-racing track, Isle Casino Racing Pompano Park in Broward County. House members pointed to the economic impact of the standardbred horse industry, the type of horses used in harness racing. They said the industry involves thousands of people in the state.
"This House should take a stance and do the right thing for these hard-working people," Rep. Matt Willhite, D-Wellington said.