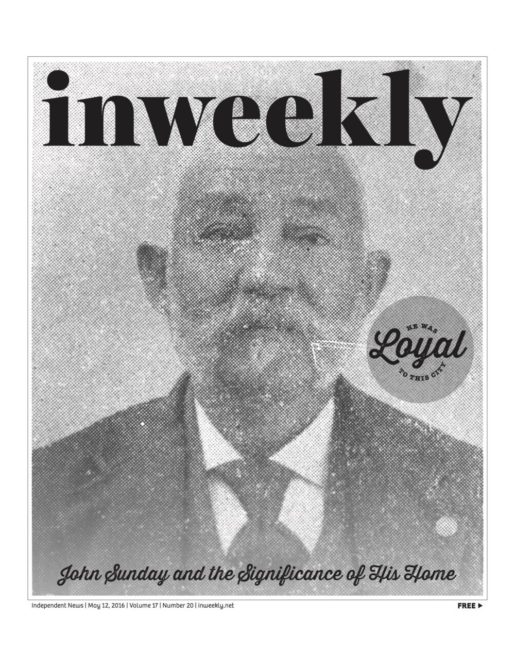 The Liberis Law Firm has filed an emergency motion for preliminary injunction to preempt the City of Pensacola's Zoning Adjustments Board hearing, scheduled for June 15, on a petition to reverse a decision by Mayor Ashton Hayward to grant a demolition permit for the John Sunday House. The plaintiffs request an Order of Injunctive Relief "requiring the issuance of the permit for demolition of the subject structure, and to require the issuance of said permit without further delay."
The suit filed in Circuit Court is Don Paro, Jr, as Trustee of the Gale E. Paro Trust and Olde City Developers, LLC vs. The City of Pensacola, Florida; and Bill Weeks, in his official capacity as Inspection Services Administrator of the City of Pensacola, Florida. The motion was filed on June 3. A judge has yet to be assigned.
Will Mayor Hayward hire outside attorneys to defend the City and Weeks? This is a conundrum for the mayor since the petition in question is challenging a legal opinion by City Attorney Lysia Bowling and his decision.
This is really about how the Architectural Review Board had conducted its business for the past decade. Will the mayor defend the ARB and the city's petition process?
Read Motion_Paro