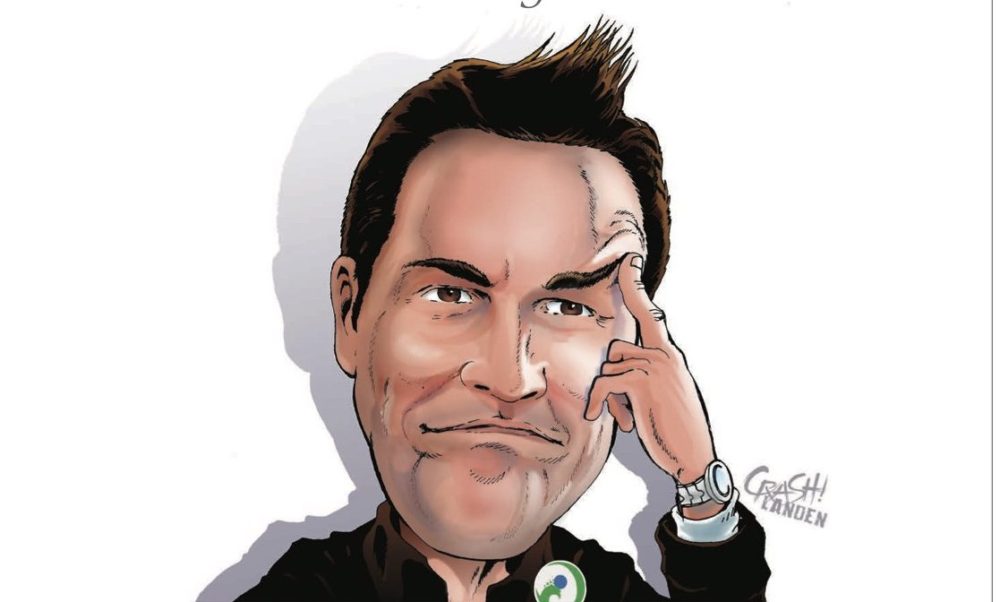 Federal Judge Roger Vinson denied Pensacola Mayor Ashton Hayward's motion to be removed (in his individual capacity) from former Fire Chief Matt Schmitt's lawsuit:
Judge Vinson concluded, "The defendants' partial motion to dismiss (doc. 13) is DENIED, to the extent that it seeks dismissal of the claim against Mayor Hayward in his individual capacity. Per the stipulation of the parties (doc. 15), Olson and Sisson are hereby DISMISSED from this action, and the claim against Mayor Hayward in his official capacity is also DISMISSED. This action shall continue against the City, and against the mayor in his individual capacity."
Mayor Hayward raised two arguments:
First, "based upon the face of the Complaint, Plaintiff fails to allege that [Mayor Hayward] took a materially adverse action against him."
Vinson determined: "That is not so. The complaint alleges—and for purposes of this order I must accept as true—that all the defendants (including Mayor Hayward): (1) refused him a pay raise; (2) put him on administrative leave; (3) changed the appeals process set out in the HR manual to deprive him an appeal; (4) subjected him to an unwarranted investigation that publicly demeaned his good name and record; and (5) then terminated him, all in retaliation for his complaints about race discrimination.
Because these actions are not insignificant or trivial—and "might have dissuaded a reasonable worker from making or supporting a charge of discrimination," Burlington, supra, 548 U.S. at 68—"it is for a jury to decide whether [they] should be considered materially adverse to him and thus constitute adverse employment actions." Crawford, supra, 529 F.3d at 973-74 & n.13.3."
Second, Mayor Hayward is entitled to qualified immunity.
Vinson determined: "I disagree. As noted just a moment ago, a defendant acting under color of state law and within the scope of his discretionary authority (as the mayor obviously was here) is entitled to immunity unless he violated a "clearly established" constitutional or statutory right of which a reasonable person would have known. See Willingham, supra, 321 F.3d at 1301. For at least nine years—ever since the Supreme Court decided CBOCS W., Inc. v. Humphries, supra, in 2008—it has been settled law that Section 1981 encompasses "the claim of an individual (black or white) who suffers retaliation because he has tried to help a different individual, suffering direct racial discrimination, secure his § 1981 rights." 553 U.S. at 452 (emphasis added).
"In sum, plaintiff has stated a claim for relief and Mayor Hayward is not entitled to qualified immunity."
Read Order – Hayward.