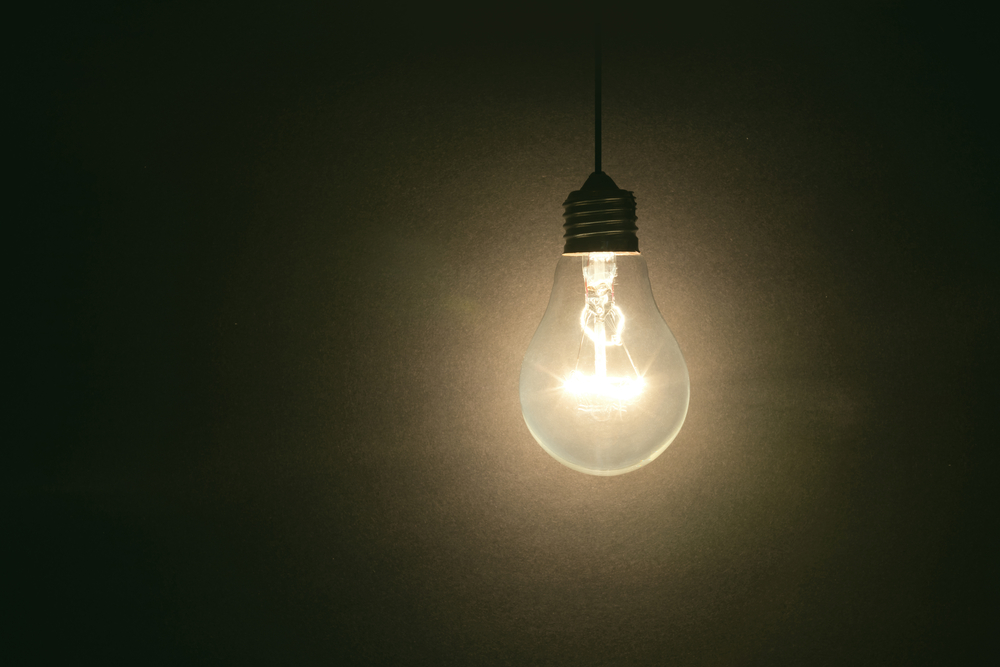 By Jeremy Morrison, Inweekly
Friday afternoon, in downtown Pensacola's Plaza Ferdinand, local youth will gather to raise awareness about the issue of climate change. The gathering will mirror similar such events — international student strikes — in communities across the country and world May 3 and is akin to last month's international student walk-out aimed at spurring action on the climate change front.
The local event is being organized by Pensacola High School juniors Jett Zhang and Jane Chakraborty.
"We're a coastal community, so we're particularly at risk," Zhang said.
Zhang said he's hoping the rally will not only highlight the issue of climate change, but also energize students to be more involved in pushing for local and state governments to place environmental concerns at the forefront of policy decisions.
"The main purpose of this is to raise awareness," Zhang said. "Raising awareness for this issue and in general protesting against government inaction on climate change."
Students have been staging events related to climate change around the world in recent years, with the movement gaining considerable steam in August 2018 when Swedish ninth grader Greta Thunberg began protesting the issue by not attending school for until the September general election and demanding a reduction in carbon emissions.
Climate change-related students strikes have continued and grown since that time, with some students deciding to ditch school on Fridays — the so-called Fridays for Future movement — in protest. On March 15, students internationally staged the Global Climate Strike for Future, with an estimated 1.6 million participants.
The May 3 Pensacola event will not involve skipping school. The event is scheduled from 4 to 5:30 p.m.
"I'm not going to strike, I'm just going to rally in support," Zhang, an International Baccalaureate student at PHS, explained his intentions.
The student was dissuaded from a 'strike'-oriented event upon being told he'd face consequences at school.
"I was told I would get a referral, that would mean detention," Zhang said, adding that he hopes future events would garner enough community support to make a consequence-free protest possible. "I'm hoping eventually if I get enough involved, to get support for something like that."
While Zhang said he expects the May 3 to be of modest size, he's currently working with students from other high schools in the area to organize a larger event for May 24, again coordinated with likeminded gatherings internationally.
"I'm thinking this one can be pretty much testing it out," he said.